First look at 'Harry Potter: Wizards Unite' for iPhone given by 'Pokemon Go' creator Niant...
Posted:
in iOS
edited March 2019
Niantic and WB Games has offered more information on what to expect from the upcoming 'Harry Potter: Wizards Unite' game for iOS, a follow-up to 'Pokemon Go' that takes advantage of AR to bring the magic-based franchise to real world, via the iPhone's screen.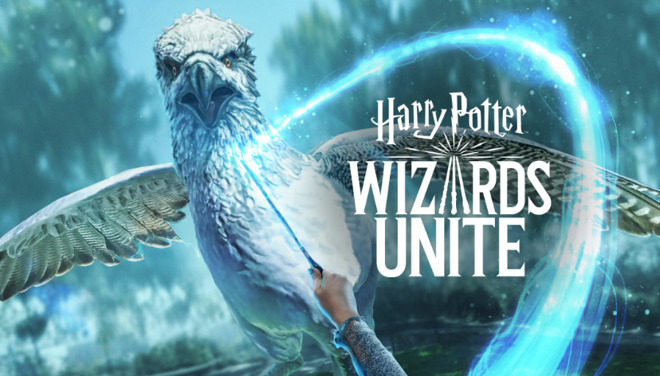 Announced
in 2017
, "Harry Potter: Wizards Unite" is based on the major book and movie franchise, with players working to prevent the wizarding world from being exposed to "Muggles." As a recruit of the Statute of Secrecy Task Force, players have to investigate the events of "The Calamity" and hide any signs of an alternate world that may appear.
Finding traces of magic via their mobile devices, WB Games
advises
players can travel to various spaces to interact with various magical items, including portals that take players into an explorable 360-degree AR environment, such as Ollivander's Wand Shop. Spells can be cast to cover up the exposed elements, sending them back into the wizarding world.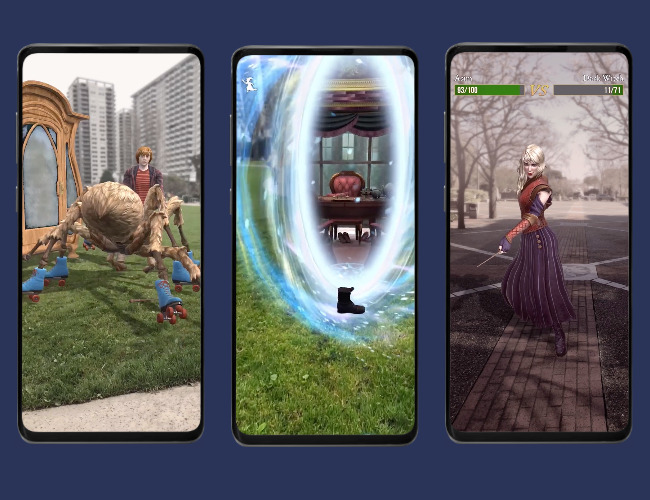 Players have to travel to locations to collect food and drinks and other ingredients, to recover Spell Energy and to brew Potions, which provide various benefits. This seems to be similar to how "Pokemon Go" uses Pokestops and Gyms, albeit with some complaints from
property owners
about player congregations, but it remains to be seen if it will work in exactly the same way.
Combat is also offered, with Fortresses hosting real-time multiplayer battles as Wizarding Challenges. Teams must work together to defeat the powerful foes, with completed battles able to reward rare "Foundables" for players to collect.
To further their skills, players can specialize in different magical professons, with Auroras, Magizoologists, and Professors having unique skills and abilities that can greatly affect the Wizarding Challenges.
Pre-registration for the game has commenced for Android via
Google Play
, but the developers advise iPhone Harry Potter fans that updates are on the way regarding the iOS version.