Apple seen hitting $10 billion annually from 100 million video subscribers by 2024
Apple's streaming video service is poised to be a massive moneymaker for the company if it plays its cards right, hitting 100 million subscribers somewhere between 2022 and 2024, an analyst claimed on Tuesday.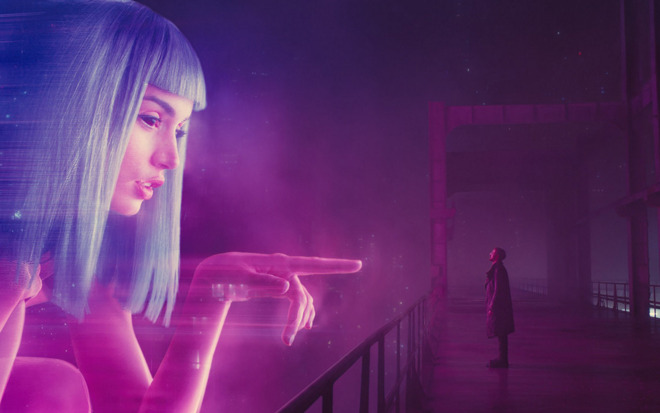 The
March 25 service announcement
"will only be the drumroll to a more transformative content acquisition during the course of 2019 for Apple," Wedbush's Daniel Ives wrote in a note to investors, seen by
AppleInsider
. If Apple hits 100 million subscribers, that could translate into $7 billion to $10 billion in extra annual revenue, he estimated.
This assumes "minimal speed bumps" and continued brand loyalty though, as well as aggressive content acquisition.
"While acquisitions have not been in Apple's core DNA, the clock has struck midnight for Cupertino in our opinion and building content organically is a slow and arduous path, which highlights the clear need for Apple to do larger, strategic M&A," Ives said. He suggested A24, Lionsgate, Sony Pictures, CBS/Viacom, Netflix, and MGM as possible targets. Some smaller-scale partnerships with those companies are already in progress, such as
Sofia Coppola's movie for Apple and A24
, "On the Rocks."
On the service itself, Ives claimed that Apple is "still in the late planning stages" and more likely to launch in the fall. It's predicted Apple will take between 25 and 35 percent from monthly subscriber fees.
Apple is known to have invested at least $1 billion in
original content
such as a "Time Bandits" TV series and an adaptation of Isaac Asimov's "Foundation" novels. That's a drop in the bucket next to some of its rivals though, especially Netflix, which spent some $13 billion in 2018 alone.
Ives is maintaining an "outperform" rating for Apple stock with a $200 12-month price target. He cited several risks, such as the popularity of the iPhone, the ability to ramp up software and services, and tough competition in China.
The March 25 event will reportedly be a star-studded affair, with appearances by people like J.J. Abrams, Jennifer Garner, and Steve Carrell. On top of video it's also expected to reveal another paid service, Apple News Magazines, based on its
Texture takeover
.
One possibility is new hardware, including new iPads, AirPods, the AirPower charging mat, or even a new iPod touch. Rumors have gone back and forth on those though, and some products may have to wait
as late as fall
.