Apple adds Vega-equipped 15-inch MacBook Pros to refurb store, but there may be better dea...
Apple on Thursday brought 15-inch MacBook Pros with AMD's Radeon Pro Vega graphics to its refurb store, though you may be able find better discounts at third-party retailers.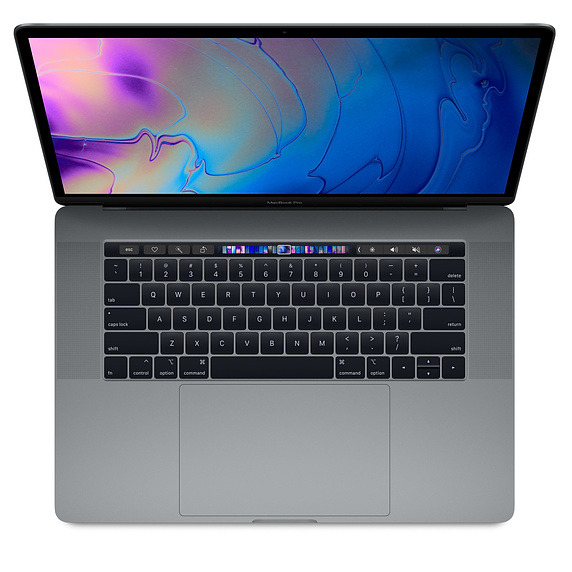 Refurb prices
start at $2,679
for a 2.6-gigahertz Core i7 laptop with 16 gigabytes of RAM, a 512-gigabyte SSD, and a Vega 20. That's $470 below what Apple charges for new hardware. Each refurb unit comes with a one-year warranty and a 14-day return policy, with optional AppleCare.
Exact discounts vary based on the configuration, but can potentially be significant, for instance pushing a
top-end system
down $1,060 to $5,989. That includes a six-core, 2.9-gigahertz Core i9 processor, 32 gigabytes of RAM, a 4-terabyte SSD, and a Vega 20.
Vega 16 and 20 GPUs
first appeared
in 15-inch Pros in November last year. Each is equipped with 4 gigabytes of HBM2 memory, and substantially more powerful than the other AMD chips Apple uses -- as much as 60 percent faster than the Radeon Pro 560X, for example.
That makes them preferable for people engaged in graphics-intensive tasks, such as gaming, video editing, or CAD/3D rendering. The only step up is attaching an external GPU, which of course limits portability.
There are even better deals on new models, however...
Shoppers located outside New York and New Jersey may find prices on factory sealed models in brand-new condition to be even more competitive than Apple's refurbished units when shopping at an authorized reseller.
Adorama, for example, is knocking
$150 to $225 off
every single MacBook Pro with Vega graphics with the coupon code
APINSIDER
. This discount is in addition to no tax collected on orders shipped outside New York and New Jersey, potentially saving many shoppers up to $800 compared to ordering the same units from Apple. And unlike Apple's refurbished store, you can choose from any MacBook Pro with Vega graphics and still save hundreds. AppleCare is also $30 off at the time of purchase, bringing the price of the extended protection plan down to $349.
For details on how to activate the coupon code, check out our
how-to guide
. And for the lowest prices on 2018 15-inch MacBook Pros, be sure to visit our
Apple Price Guide
, updated throughout the day.