AppleCare+ for Mac reaches China, Spain, Taiwan & other new regions
Mac buyers can now get
AppleCare
coverage in several more markets, two of the biggest additions being Spain and China.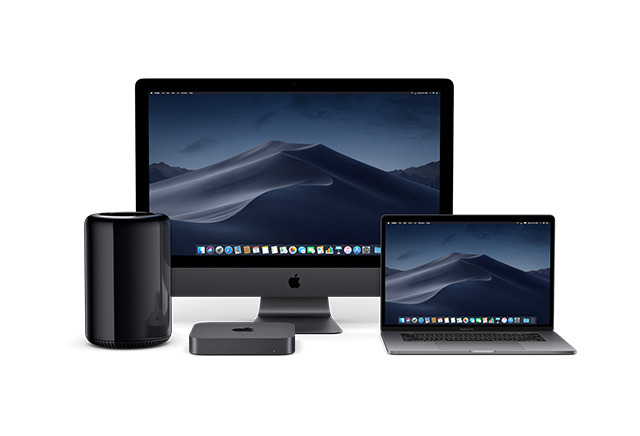 The warranty is now also available in
Singapore
, Taiwan, and Thailand.
Chinese
coverage includes the "special administrative regions" of
Hong Kong
and
Macau
.
AppleCare+ extends Mac warranty coverage to three years, offers priority phone/chat support, and reduces repair costs for two incidents of accidental damage. In the U.S. that brings screen repair down to $99 before tax, and all other repairs to $299. Desktops can even be fixed on-site in some cases.
The above markets did previously have access to basic AppleCare, which omits accident benefits. Below this is Apple's default warranty, limited to one year in total and just 90 days of "complimentary" support.
AppleCare+ for Mac is available in a range of markets. Others on the list include: Austria, Canada, Mexico, France, Germany, Ireland, Italy, the Netherlands, Saudi Arabia, Sweden, Switzerland, the U.A.E., the U.K., and the U.S.