Apple assembler Foxconn sees Q4 profits drop 12.6 percent on weak iPhone sales
Apple's core assembly partner, Foxconn, saw net profits drop 12.6 percent in the fourth quarter, a figure almost certainly linked to declining iPhone sales.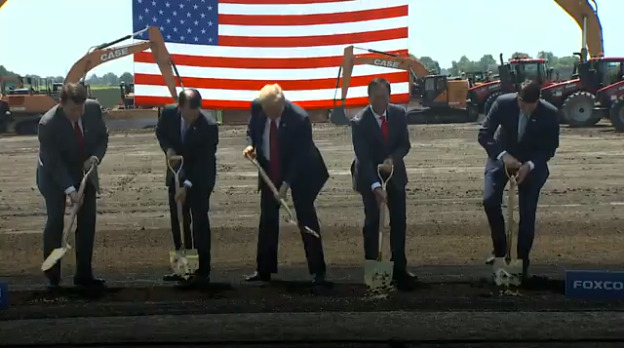 Profits were approximately $2 billion, versus about $2.3 billion in the same quarter a year ago, according to the
Wall Street Journal
. That's despite revenue rising 4.6 percent to $58.69 billion. The consensus estimate for profits sat at $1.2 billion prior to the announcement.
Foxconn didn't elaborate on
the results
, but the manufacturer is known to depend on Apple for as much as half of its revenue, and the iPhone is by far the most critical product to Apple's bottom line.
On Jan. 2 Apple warned investors that its December-quarter revenue would come closer to $84 billion,
missing original guidance
by at least $5 billion. The company ultimately reported $84.3 billion in revenue, down from $88.3 billion a year prior.
The miss was blamed squarely on iPhone sales, which
fell 15 percent
year-over-year to $52 billion. Narrowing further, Apple said it faced the harshest situation in China, hampered by factors like exchange rates, general economic woes, and tough competition from lower-priced local alternatives.
Thanks to improved prices and trade-in offers
Chinese demand has been recovering
. It's doubtful however that sales will resume real growth until the fall, when 2019 iPhone designs ship.
It could be that Apple will face a tough slog regardless. Global smartphone demand has been plateauing or even on a downward slope, something impacting both Apple and its chief rival, Samsung. The latter is already warning of
disappointing results
for the March quarter, albeit blaming "weakening overall demand" for its electronics along with a "widening price fall among major products."