Apple employee assailed by U.S. Customs, ACLU complaint claims
Apple employee Andreas Gal, former executive of Apple acquisition Silk Labs, was allegedly harangued and penalized by U.S. Customs and Border Protection officials when he demurred to device search requests.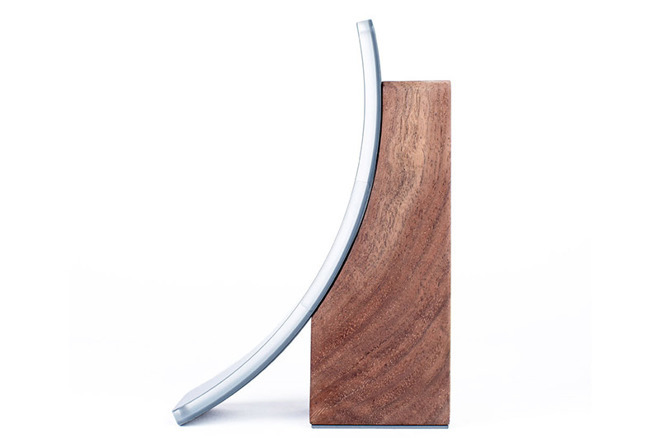 Andreas Gal co-founded AI startup Silk Labs, which was acquired by Apple in 2018.
Gal's run-in with CBP was detailed in an American Civil Liberties Union of Northern California complaint filed
on Tuesday
, reports
Fast Company
.
According to the filing, Gal was stopped at an unnamed checkpoint and questioned about his work and advocacy for online privacy. Whether officials followed the line of questioning before or after it was established that Gal was an Apple employee is unknown. It is also unclear where Gal was traveling to or from when he was stopped by CBP officers.
Officials subsequently requested passwords to access Gal's Apple-issued phone and computer, presumably an iPhone and Mac. As the hardware, and contents therein, are covered by a nondisclosure agreement, Gal asked if he could speak with Apple or a lawyer prior to handing over the information. The request was declined and Gal was threatened with prosecution, the report said.
CBP allowed Gal to pass, but confiscated his Global Entry card and said he would be removed from the expedited screening program.
"CBP's baseless detention and intrusive interrogation of Andreas Gal and the attempted search of his devices violated his Fourth Amendment rights," said William Freeman, ACLU of Northern California senior counsel, in a statement. "Furthermore, CBP's policies lack protections for First Amendment rights by allowing interrogation and device searches that may be based on a traveler's political beliefs, activism, nation of origin, or identity."
Gal came to Apple through the
acquisition of Silk Labs
, a startup focused on the development of on-device artificial intelligence technology. Previously Mozilla's chief technology officer, Gal teamed up with fellow Mozilla platform engineer Chris Jones and Qualcomm alum Michael Vines to form Silk Labs in 2015.