Facebook confirms plans for voice assistant to match Siri, Alexa & Google Assistant
Facebook on Wednesday confirmed that it's working on its own voice assistant, carving out a space among competitors like Apple's Siri and Amazon Alexa.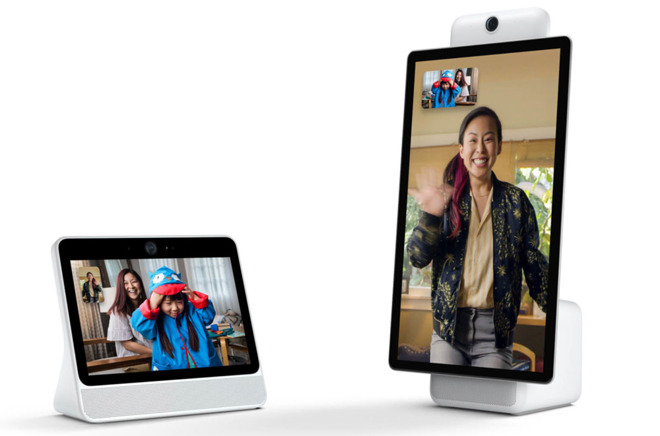 "We are working to develop voice and AI assistant technologies that may work across our family of AR/VR products including Portal, Oculus and future products," a spokesperson
told
Reuters
. Voice commands can be especially important for AR and VR headsets, since they're typically not used in combination with a keyboard, mouse, or touchscreen.
Portal is actually the company's
video call hardware
. Adding a voice assistant would naturally turn it into a video-capable smartspeaker akin to the Google Home Hub or Amazon Echo Show.
The assistant was first
exposed
earlier today by
CNBC
, which said that it's being crafted by a Redmond, Wash., team typically assigned to long-term projects. Development began in early 2018, and Facebook has allegedly been contacting vendors in the smartspeaker supply chain, perhaps pointing to a dedicated product.
Any Facebook-branded smartspeaker would face an uphill battle. Amazon and Google are by far the dominant players in the market -- Apple's HomePod, backed by billions of dollars, is estimated to have claimed
just 1.6% of the market
in the December quarter. Facebook has also been
wracked by scandals
, which may only add to suspicions about the
privacy of smartspeakers
.