Amazon rumored to launch high definition music service by end of 2019
Amazon is reportedly in discussions to license high definition content for a new premium subscription music service rumored to launch by the end of 2019, a move that could give the online retailer a leg-up over industry competitors Spotify and Apple Music.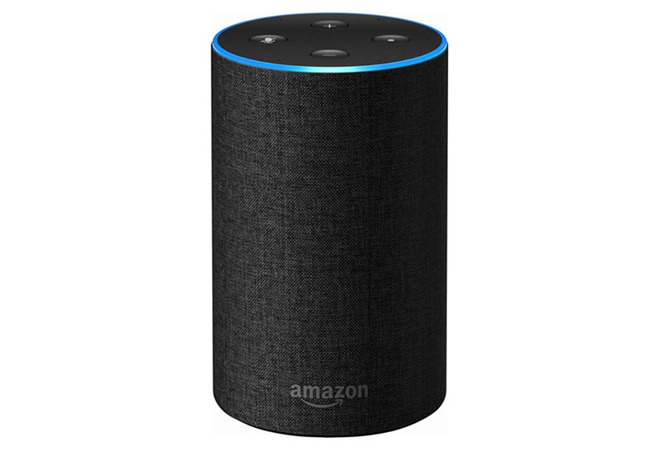 Citing sources familiar with the matter,
Music Business Worldwide
on Thursday reports Amazon is in talks with large music rights holders
to license tracks
for an as-yet-unannounced high fidelity streaming service. The company has already wooed one major record label, the report said.
According to industry insiders, Amazon is targeting a subscription price point of $15 per month, well above fees made standard by competing services. Spotify and Apple Music, for example, both cost $10 a month for "normal" bitrate audio, while Amazon's own
Music Unlimited
tier comes in at $8 a month.
Like other companies marketing hi-def recordings, Amazon appears to be taking aim at consumers willing to pay a premium for high quality sound. Tidal is among those catering to audiophiles and offers CD-quality streaming (44.1 kHz / 16 bit FLAC) and a limited number of "Masters" tracks (96 kHz / 24 bit FLAC files with MQA encoding) through its $20 per month HiFi tier. In March, Tidal
extended Masters access
to iOS devices.
Details of Amazon's supposed service, including bitrate figures, compression and encoding methods, and song availability, are as yet unavailable. The company has not partnered with Master Quality Authenticated, owners of the MQA codec, suggesting the service might rely on a different audio technology. Still, those in the know say Amazon is shooting for better-than-CD streams.
"It's a better bit rate, better than CD quality," said an unnamed source. "Amazon is working on it as we speak: they're currently scoping out how much catalog they can get from everyone and how they'll ingest it."
News of the initiative arrives a week after Amazon launched a
free, ad-supported tier
of its music service for owners of Echo devices and other Alexa-enabled products. The free-to-stream product anchors Amazon's music range, which includes the ad-free Amazon Music Unlimited and a limited -- but ad-free -- tier for Prime members.