Tim Cook says settling Qualcomm dispute was "important for both companies"
While declining to comment in any detail about Apple and Qualcomm's settling of a sprawling worldwide legal dispute, Apple CEO Tim Cook said that his company is "glad to put the litigation behind us."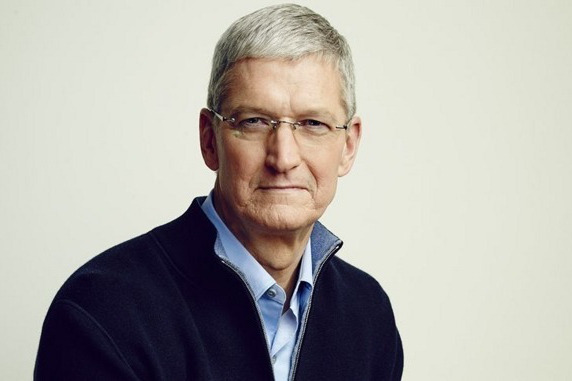 Speaking during Apple's second quarter fiscal earnings call, Cook declined to go into any detail about litigation with Qualcomm, but did want to say that he's pleased with the outcome.
"We're glad to put the litigation behind us, and all the litigation around the world has been dismissed and it's settled," he said in response to analysts' questioning. "We're very happy to have a multi-year supply agreement, and we're happy that we have a direct-license arrangement with Qualcomm which I know was important for both companies and so we feel good about the resolution."
Cook was asked about how Apple plans to include 5G in its products and he also declined to detail that.
"This is one I'm largely going to punt on, as you might guess," he said. "We look at a lot of things on the different technologies and try to look at and select the right time that things come together and get those into products as soon as we can."
Chief Financial Officer Luca Maestri was similarly asked about whether the Qualcomm deal will affect Apple's expectations or guidance for the next quarter.
"We've reached this comprehensive agreement with Qualcomm, as part of this we have agreed that we are not going to share the financial terms of the agreement so we plan to honor that," said Maestri. "What you see in our gross margin guidance, for the June quarter, we guide at 37-38%, fully comprehends the outcome of the agreement with Qualcomm."