Apple loses industrial design team member to Airbnb
Apple's industrial design group has lost another employee, as 8-year veteran Miklu Silvanto was recently hired away by Airbnb to contribute to a project launched by the home rental giant's Samara design studio.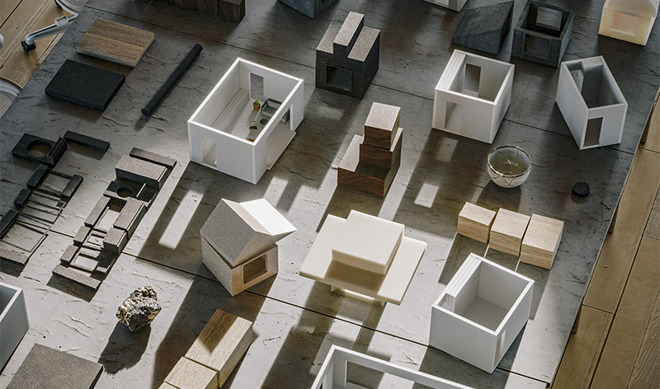 Silvanto left Apple
in April
to lead the industrial and interaction design team at
Backyard
, an initiative tasked with investigating new and novel ways to design, build and share homes, reports
Dezeen
.
According to the minimalist Backyard website, the project seeks to "prototype new ways that homes can be built and shared, guided by an ambition to realize more humanistic, future-oriented, and waste-conscious design." The team includes industrial designers, interaction designers, architects, roboticists, mechanical and hardware engineers, material specialists and policy experts, Samara says.
"Samara has a huge ambition that will be very difficult to carry out, but it's exactly the kind of big, crazy gamble that these kinds of companies should be taking," Silvanto said in a statement to
Dezeen
. "The nature of the work and the creative approach we're taking make me optimistic for the future."
Airbnb co-founder Joe Gebbia hired Silvanto to the Backyard team. The initiative was launched in 2018 as an offshoot of Samara, Airbnb's three-year-old in-house design studio.
Silvanto, a 38-year-old graduate of the Royal College of Art, worked in Apple's ID group under CDO Jony Ive from 2011 to April of this year, according to his LinkedIn
profile
. Prior to Apple, the designer co-founded design agency Aivan in 2007.
Silvanto is credited on a number of Apple design patents covering AirPods, Apple Watch, iPhone and a variety of accessories, among other key hardware.
Today's report comes on the heels of news that the small ID group is experiencing its most significant employee turnover in years. Last week, it was reported that three core members of the design team -- Rico Zorkendorfer, Daniele De Iuliis and Julian Hnig -- have
departed or plan to depart
the company in the near future, with their positions to be filled by young recruits.