Facebook offers FTC greater oversight of data collection policies to end federal probe
Facebook is willing to face increased government oversight of its activities relating to data collection to end the privacy-related federal probe sooner, a report into negotiations between the social network and the Federal Trade Commission alleges, along with paying a billion-dollar fine.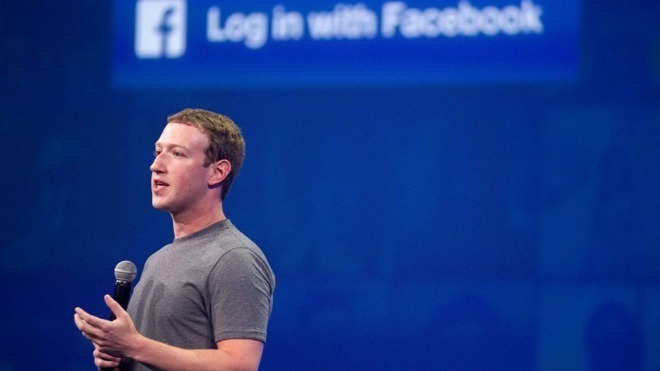 Facebook CEO and Founder Mark Zuckerberg
The Federal Trade Commission has been probing Facebook
since 2018
over allegations surfacing from the Cambridge Analytica affair, where user data was abused by the analytics firm in unauthorized ways. Facebook is also still in talks with the FTC to end the probe, and aside from most likely paying a
record-setting fine
for privacy violations, it is seemingly wanting to offer more to the regulator to end the probe as soon as possible.
An anonymous source of the
Wall Street Journal
familiar
with the private conversations claims concessions that would allow the government to monitor Facebook's decisions pertaining to user data and collection. The tech giant would have to perform a more rigorous privacy review of any new products and services before they are launched, including documenting decisions and any anticipated privacy issues.
The logging would enable the FTC to determine if Facebook is properly considering the effects of data collection policies on its users, it is believed. The monitoring would also involve Facebook policing third-party app developers for rule compliance.
Facebook executives including Mark Zuckerberg would be required to assess privacy safeguards and sign them off on a quarterly basis, with reports distributed to a committee of independent members of Facebook's board, selected to oversee the proper handling of user data. More rigorous checks could also be made by an FTC-approved and independent third-party watchdog.
The increased oversight would be on top of the fine, which Facebook's financial results reveal it anticipates to be in the
region of $5 billion
. While this can still change, the company has already set aside $3 billion to go towards its expenses.