Fashion brand LRG signs on as Apple Music curator
"Streetwear" maker LRG has become one of just a few fashion brands to become a content curator on Apple Music, launching with four custom playlists.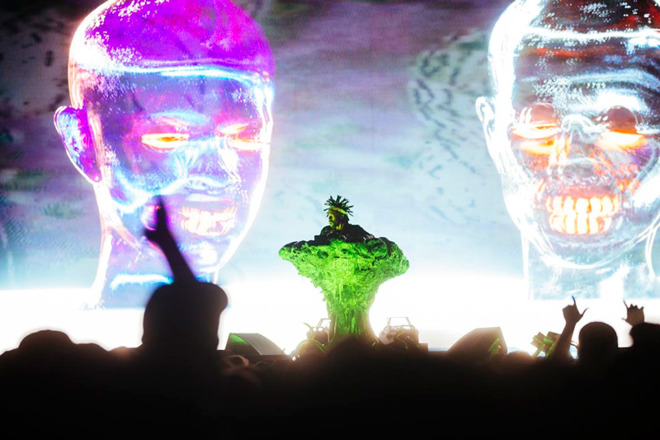 Flying Lotus.
These include
"Unity Through Diversity,"
"Children of Vision,"
"Underground Inventive, Overground Effective,"
and
"Deeper Roots Stronger Branches."
Some of the better-known artists on the playlists include Queen Latifah, Tame Impala, Flying Lotus, DJ Shadow, and Led Zeppelin.
LRG is notable mainly for being endorsed by high-profile rap and hip-hop artists such as Kanye West, Drake, Migos, and Gucci Mane. Many of them are on the new playlists.
Though not heavily publicized, Apple Music does use curation as one of its selling points. This includes not just on-demand content but its non-live radio stations, whereas rivals like Pandora and Spotify have traditionally depended only on seed tracks and voting for their continuous radio.
Apple just recently
hired Google's Lindsay Rothschild
to help lead music publishing in North America, putting her in charge of songwriter and publisher relations as well as guiding rights-holders through the Apple ecosystem. It's not clear if the LRG deal is evidence of her work.