Boosted debuts iPhone-connected, 24mph Rev scooter
Posted:
in iPhone
edited May 2019
Until now known for its electric skateboards, Boosted on Wednesday launched the Rev, its first scooter, complete with integrated iPhone support.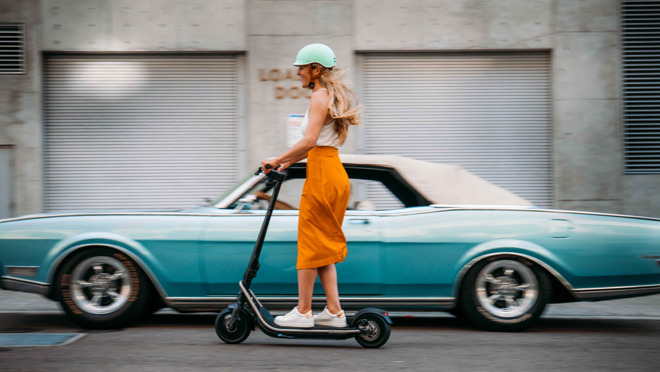 The Rev has a top speed of 24 miles per hour and a range of up to 22 miles, depending on factors like weight, temperature, and hills. Twin motors should allow it to climb grades as steep as 25 percent.
Aside from offering better speed and range than the Ninebot/Xiaomi scooters used by companies like Bird and Lime, the Rev is also designed to be tougher, longer-lasting, and more weather-resistant. Boosted told
AppleInsider
that the vehicle should even survive rainstorms, as the company spray-tested it to ensure waterproofing.
Other distinguishing features include a throttle wheel, twin electric brakes, ergonomic handlebars and wide, Boosted-designed tires. The scooter lacks any suspension systems, but Boosted promises that the tires should be enough to cushion against most terrain.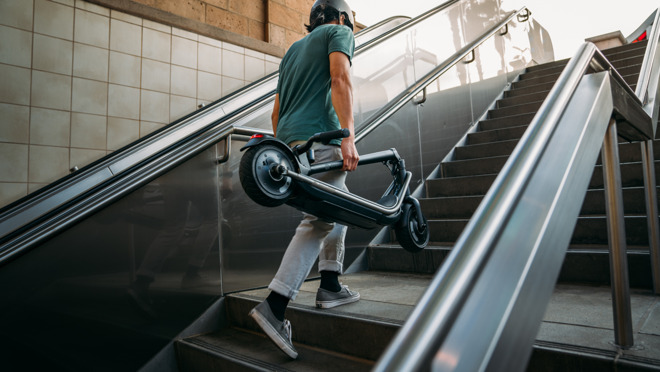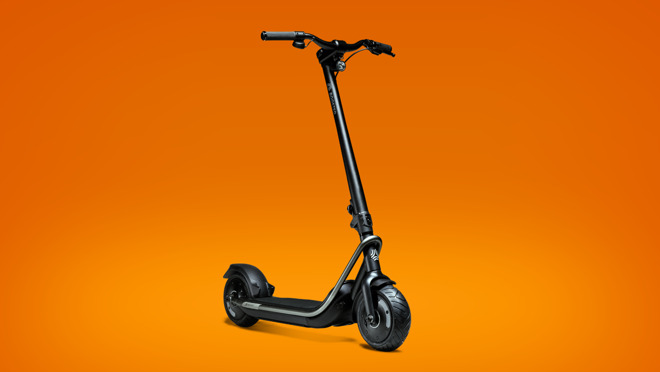 Owners can track rides, mileage, and estimated range through the existing
Boosted iPhone app
. Multiple speed settings are available, and more app features are promised in the future. The scooter itself has an LED display with basic data.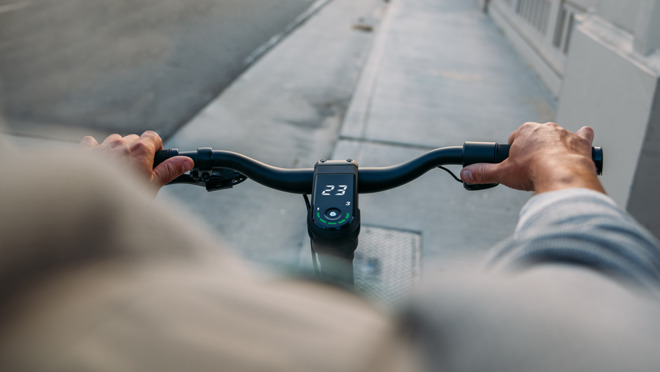 Preorders for
the Rev
begin today at a cost of $1,599, the same as the
Boosted Stealth
. Deliveries will start sometime this summer.