Apple highlights iPhone-based photography of Rachael Short for Global Accessibility Awaren...
To mark Global Accessibility Awareness Day on Thursday, Apple has profiled Rachael Short, a quadriplegic photographer in California, who expresses herself visually by taking shots on her iPhone XS, pared down from her previous use of multiple cameras.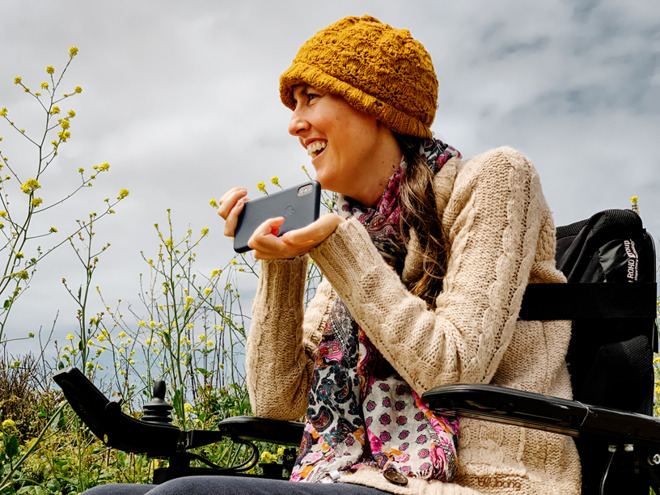 Photographer Rachael Short with her iPhone XS
Apple's
profile
details the work of Short, based on Carmel, California. Preferring black and white photographs over color, Short travels to find textures and contrasts for her portraits and landscape images, using her iPhone XS, Hipstamatic, and Snapseed as her main tools in her work.
Short endured a spinal cord injury in a car accident in 2010, at the age of 28. Diagnosed with a C5 fracture in her spine, her injuries had a long recovery period, including 60 days of physical therapy to touch her nose with her left hand, and a year of work before having the strength to hold anything.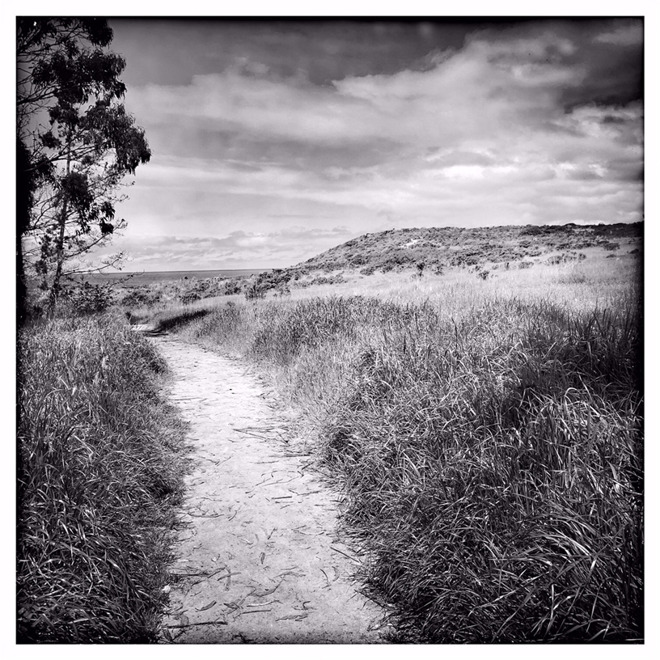 One of Rachael Short's photographs, shared by Apple
During her recovery, she was gifted an iPhone 4 by a friend, under the belief that it was easier for Short to use after the injury than her other cameras.
"It was the first camera that I started using [after the accident,]" advises Short, "and now it's the only camera that I've been using because it's nice and light, small, and easy to use."
Short had previously used a 4x5 camera, a medium format camera, and a 35mm camera as part of a more complex kit collection for her images, but this had to be streamlined to a digital and mobile solution. "Now it's more about the image and less about the technical and the equipment. It's made me more focused," she reasoned.
Apple worked with Short to showcase her projects, all shot on iPhone, specifically for
Global Accessibility Awareness Day
. The iPhone maker marks the day each year, drawing attention to the tools and services it includes in its products to make them usable by everyone.