'Call of Duty: Mobile' beta goes live in India, expanding over 'coming months'
Activision has opened up pre-registrations for "Call of Duty: Mobile," a free-to-play version of the popular first-person shooter for iOS and Android, developed with help from China's Tencent.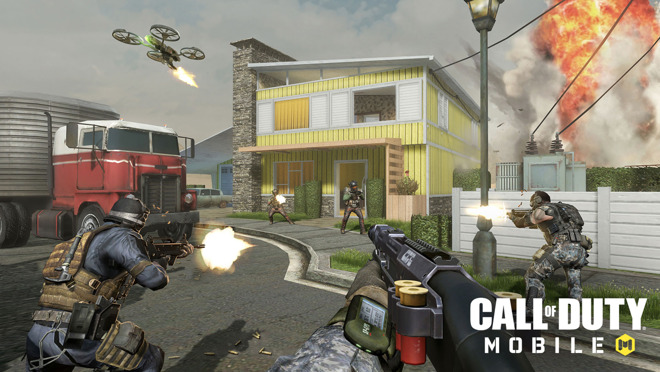 The publisher is promising several multiplayer modes -- such as Team Deathmatch, Search and Destroy, and Free-for-All -- set across favorite maps from the series, such as Nuketown and Hijacked. There will also be other modes, but these have yet to be revealed.
Players will be able to switch between Simple and Advanced control options, the latter allowing manual aim and more control over the HUD and weapon grip. All players will have access to a loadout screen for equipping gear, skins, perks, and weapon skills, the last being similar to the Specialist Weapons in "Black Ops 4."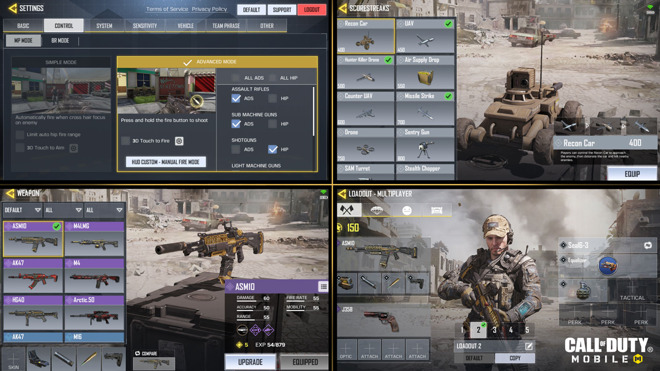 While people can pick from generic characters, they can also choose to play as characters from the series such as Alex Mason, Simon "Ghost" Riley, and John "Soap" MacTavish.
One catch to mobile play is that most or all multiplayer modes will be limited to 8 to 10 players, presumably because of the bandwidth limitations of many cellular networks.
Pre-registrations
are now available in most countries. Beta-testing is already underway in India, with plans to expand to Australia and elsewhere "in the coming months."