Apple 'more upfront' with consumers following 'batterygate' affair says UK regulator
Posted:
in iPhone
edited May 2019
Apple will be "clearer and more upfront" with iPhone users concerning the smartphone's battery health and performance, a UK competition regulator has advised, following talks with the company over how it throttled battery performance in older iPhone models in 2017.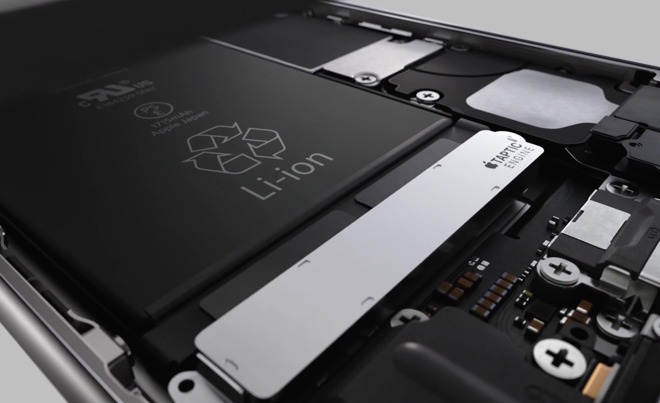 The
2017 controversy
following the revelation Apple slows down iPhones with aging batteries to prevent performance issues caused uproar, including a
spate of lawsuits
from unhappy users and demands from regional regulators to better warn consumers of the activity. Over a year and a half later, the issue is still being raised.
The UK's Competition and Markets Authority (CMA) raised consumer law concerns with Apple in 2018 after determining iPhone owners were not being clearly warned that performance could be reduced following the 2017 software update,
reports
Reuters
.
"The CMA became concerned that people might have tried to repair their phone or replace it because they weren't aware the software update had caused the handset to slow down," the regulator advised, adding there was also the difficulty in users being able to find the health status of their device's battery.
After raising the concerns, the CMA reports Apple has become more upfront with iPhone users over the matter.
Since the discovery, which largely affected the iPhone 6, iPhone 6s, and iPhone SE, Apple has worked to manage the issue with consumers, including offering
battery replacements
at a reduced rate from $79 per device to $29 for a period of time.
This is not the only regulatory interference Apple has had to contend with regarding the so-called "batterygate," as an Italian marketing and advertising authority demanded Apple's Italian website
display a notice
that it was found guilty of pressing users to update iOS without acknowledging any changes to how it would perform for older devices.