Man pleads guilty to trafficking counterfeit iPhones in Oregon return scam
A Chinese student pleaded guilty in Oregon on Wednesday to one count of trafficking counterfeit iPhones, which he used to dupe Apple into giving him real units for sale in China.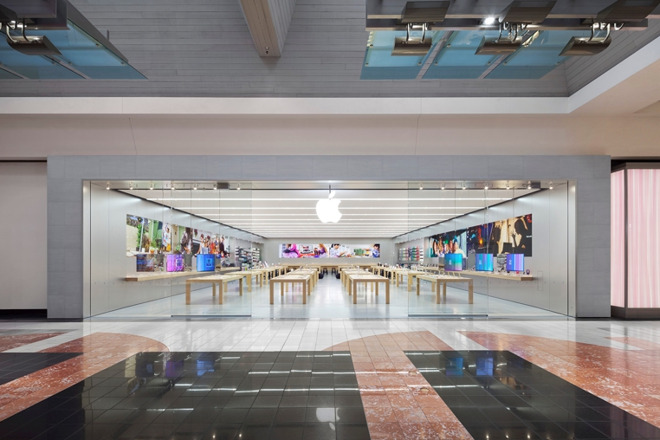 Between January 2016 and February 2018, Quan Jiang regularly received packages containing as many as 20 to 30 inoperable, counterfeit iPhones from partners in Hong Kong, said the U.S. Attorney's Office for the District of Oregon. Jiang then used fake names to submit iPhones for warranty replacement, whether online or at one of the state's three Apple stores.
Jiang didn't receive his payouts directly. Instead, an associate paid his mother -- also living in China -- who would then transfer the money to Jiang's bank account.
Ultimately Jiang imported over 2,000 counterfeit devices, which he used to secure about 1,500 authentic iPhones, each valued at around $600 in Chinese resale.
A sentencing hearing is
scheduled
for Aug. 28. A maximum penalty could include 10 years in prison, three years of supervised release, and a fine of $2,000,000 or twice illegal proceeds, whichever might be higher. Jiang has already agreed to pay Apple $200,000, which could reduce his sentence.
It's not yet clear what will happen to fellow student Yanyyang Zhou, who was
arrested alongside Jiang
in April. At the time, Apple estimated the impact of the fraud at $895,800.