Huawei will consume Apple's lost Chinese smartphone market share, says JP Morgan
While Huawei is going to take a giant hit worldwide from US sanctions, Apple in China will likely see a drop in shipments for 2019, resulting in sales less than half the levels seen at its peak in 2015, says JP Morgan.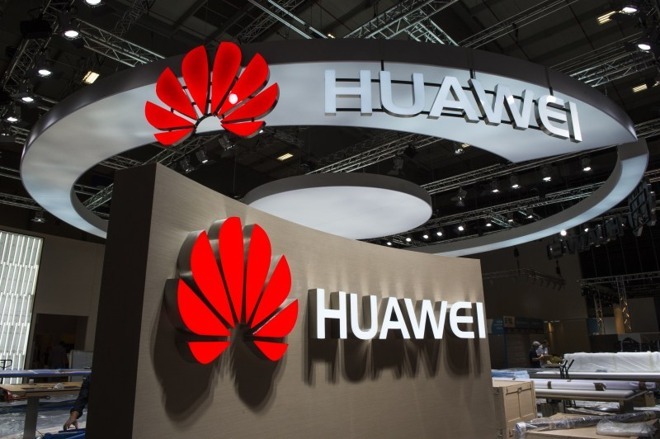 Throughout May, Huawei has been hit by a
number of attacks
from the U.S. government, including a sales ban that prevents it from acquiring technology from US companies without governmental permission, as well as one preventing U.S. firms from using Huawei's equipment. In a note to investors from JP Morgan seen by
AppleInsider
, analysts are trying to work out how this will impact the Chinese tech company in the rest of the smartphone market, as well as competitors working within China.
Citing supply chain issues where Huawei is seeing shortages in some "insignificant components," JP Morgan suggests Huawei has between 6 and 12 months of stock on hand to continue building its devices, but even that has its limitations.
There is also the issue of Huawei's global sales being affected by the U.S. ban, as it can affect elements like the availability of Google Mobile Services, a key selling point for Android devices. JP Morgan's shipment estimates were previously 120 million units for China and 130 million for the international market in 2019, but now they have been reconfigured to slip internationally to 90 million while domestic support for the company could raise shipments to 130 million.
In effect, this represents a downward estimate from 250 million units shipped in 2019 to 220 million units.
As the dominant Chinese smartphone brand internationally, JP Morgan suggests other brands could stand to benefit, but it is unclear which out of Oppo, Vivo, or Xiaomi could gain the most. Domestically, Huawei is tipped to benefit from consumer sentiment to gain market share from Apple and other international brands, but it may also affect its local competition as well.

JP Morgan's chart based on its own estimates ad IDC data for Apple and Huawei regional shipments
Based on IDC and JP Morgan estimates, shipments for Apple in China are expected to reach 27.8 million units for 2019, down from the 36.3 million in 2018 and less than half the 58.4 million units shipped in the market in 2015. Meanwhile, Huawei's shipments for China are expected to grow to 110.1 million units in 2019, a 5 million unit year-on-year increase for the company.
JP Morgan did not pass comment in the note as to why Apple will see lower shipments in 2019, but other analysts and reports have suggested Chinese consumers and businesses may push to buy Huawei devices instead of iPhones, as a way to support the company.
The prospect of a
retaliatory ban
on Apple products by the Chinese government is also a possibility, one which would certainly dent Apple's sales in the region, and could cost the company up to
29 percent
of its revenue if such activity took place.
Huawei founder and CEO Ren Zhengei has
publicly opposed
the idea of a Chinese retaliatory ban on Apple.