Apple profiles new & veteran app developers to promote WWDC 2019
Looking to drum up publicity ahead of WWDC 2019, which begins June 3 in San Jose, Apple on Thursday profiled two different people attending the conference at different stages of their career.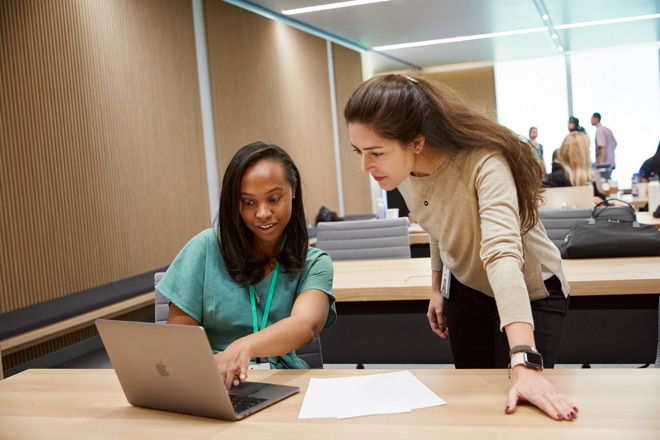 One is Erika Hairston, a first-time visitor who only just launched
Zimela
, a service intended to help minorities join the tech industry by setting up mentorships and identifying job opportunities. Its name is a play on the Xhosa word "ukumela," meaning "representation," used in the Marvel movie "Black Panther."
Hairston is a Yale graduate who moved to San Francisco in 2018 for a full-time job. A Zimela iOS app in the works, but will only launch during WWDC. In fact she only recently finished Apple's
Entrepreneur Camp
, meant to aid women-owned startups.
Attending WWDC for the 17th time is David Niemeijer, the CEO of
AssistiveWare
. The company reportedly originated with a friend's paralyzing injuries in a car accident, which led to Niemeijer developing a virtual keyboard called KeyStrokes and later founding AssistiveWare.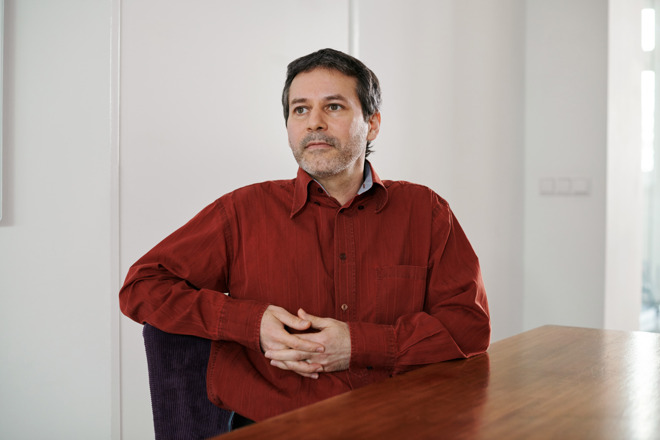 In 2001 a KeyStrokes user wrote to Apple co-founder Steve Jobs, asking if he could make the app work in Mac OS X. Apple and AssistiveWare have been collaborating since then.
Though the nominal focus of WWDC is on teaching developers, for the media and public the focus is typically its first-day keynote. This year Apple executives are expected to show off
iOS 13
, tvOS 13, watchOS 6, and
macOS 10.15
, all of which should launch in the fall. It may also tease more details about services like Apple TV+ and Apple Arcade, and debut a 6K "pro" display alongside a
long-awaited modular Mac Pro
.