Early 'Find My' code appears to back reports of Tile-style 'tag' tracker
Code uncovered by an iOS developer appears to support rumors that that Apple's
Find My
app will support an unannounced Tile-like tracking device.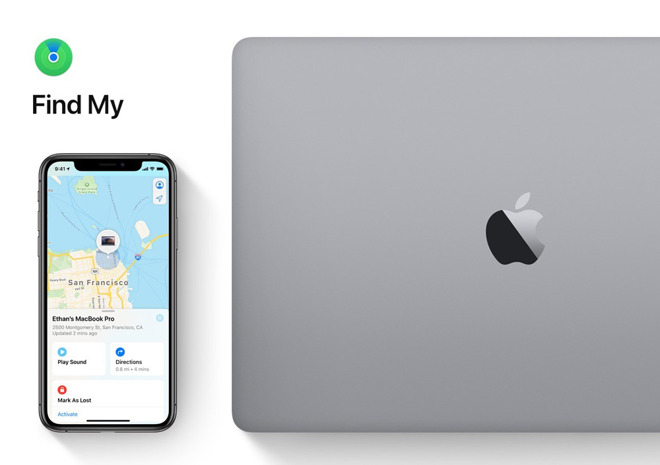 "Tag1,1" is listed as a device in
first-generation beta code
for Find My, Steve Moser
noted
on Tuesday. Apple only uses "1,1" to designate a product as the first of its kind.
Other strings in the code include "DEVICE_OR_ITEM_ENTER_MESSAGE_LEGEND" and "DEVICE_OR_ITEM_ENTER_PHONE_NUMBER_LEGEND." Traditionally, Find My's predecessors have only been used to track first-party hardware like iPhones, iPads, and AirPods.
An April report
correctly predicted
that Apple would merge Find My iPhone and Find My Friends into a
single app
. It also indicated however that Apple would let people track anything else they want by way of a "tag" product codenamed "B389." Like
the Tile
, such an accessory might notify people if they get too far away, or help track down missing or stolen goods through the widespread network of Apple products.
Apple in fact confirmed that by way of Bluetooth beacons, Find My includes the ability to discover devices even when they're offline. That concept is identical to Tile's.
The company may need to forge some sort of agreement with Tile to avoid lawsuits, especially since the two companies are close partners. Tile was one of the first developers to support Siri Shortcuts in iOS 12.
That said, Apple
patented technology for Find My
, including the use of Tile-style beacons, in 2016.