PSA for parents: Apple Camp reservations start on June 17
On June 17 Apple will open up U.S. reservations for Apple Camp, its annual retail program meant to hook kids on its products by way of various creative and coding projects.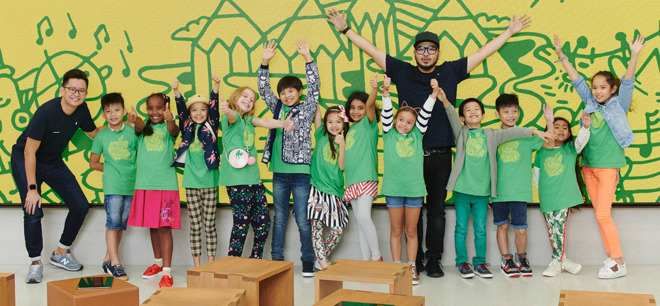 The
2019 Apple Camp page
is now live. The company has yet to detail this year's tracks, but says that options will be available in "music, coding, moviemaking, or art and design," and consist of three 90-minute sessions.
Apple typically relies on a consistent set of iPad apps for teaching kids, namely iMovie, GarageBand, and
Swift Playgrounds
. The company released
Swift Playgrounds
3.0 on May 14, adding new playgrounds and the ability to import modules and shared Swift files.
The Camp program is restricted to kids aged 8 to 12, who must also be accompanied by a parent or other legal guardian while at a store.
The announcement of the June 17 date is significant since while Apple Camp reservations are free, the best slots often disappear within hours of them going live.