ICYMI: Wooden headphone stands, iPhone cases, iPad games, smart watches, and more
Each week we see many new products launch and it can be hard to keep track. Here in ICYMI we round up the best new hardware products that launched during the past week, some of which we've covered, and others we haven't. Here are this week's favorites.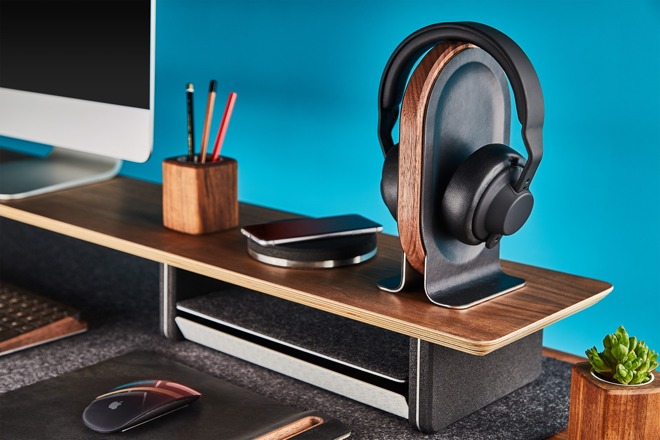 Grovemade Headphone Stand comes in maple or walnut
Grovemade headphone stand
Grovemade is known for its attention to detail and natural materials which is just what we get with the new headphone stand.
It is made of wood, steel, and leather and looks unlike all the others we've seen on the market. Most look like some form of banana stand but Grovemade thought outside the box for a truly stunning design
The center of the headphone stand is a carved block of maple or walnut wood, outside of which is affixed a pair of stainless steel legs before being covered in natural, vegetable-tanned leather.
You can grab one now for
$99 direct from Grovemade
.
Polar Ignite smartwatch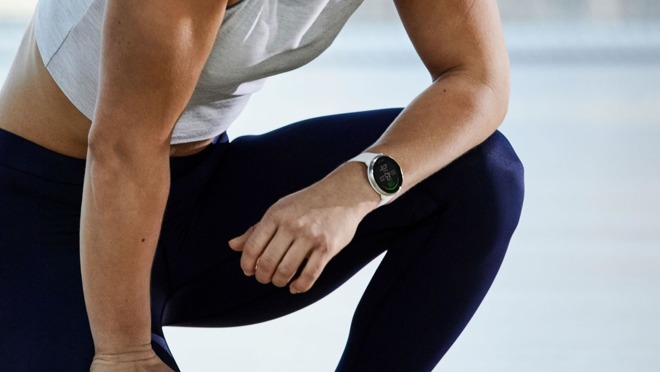 Polar Ignite smartwatch
Polar has just launched a new Apple Watch competitor -- the Ignite. This new smartwatch doesn't look all too techy, and could even pass as a normal watch under light scrutiny. It is, however, packing quite a few features.
There is overnight heart rate tracking, sleep tracking, guided breathing exercises, and personalized training guidance. It can track over a hundred different sports including swimming. A lot of this may sound like the Apple Watch, but there are a few things in there Apple's wearable can't do.
The Ignite is available in white, black, or yellow and you can own it for
$230 on Amazon
.
OSMO Little Genius Starter Kit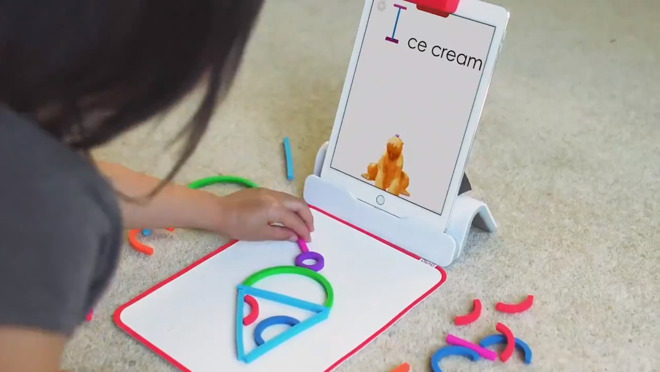 Educational tech company Osmo has just unveiled its latest creation, which uses an iPad as a learning tool. The Little Genius Starter Kit uses an iPad to help children ages 3-5 learn skills such as drawing, the alphabet, and basic problem solving.
This preschool-focused learning tool integrates the iPad with physical toys. There is a game for example that allows them to create objects in real life which are then replicated on-screen.
There are four games included with the kit and it focuses on vocabulary, artistic confidence, problem solving, and sorting objects.
It is available for preorder on
Amazon at $79
.
iFixit iPhone cases
iFixit has historically been known for creating excellent
repair tools
and providing quality party for said repairs, but now it has branched out into its first iPhone case.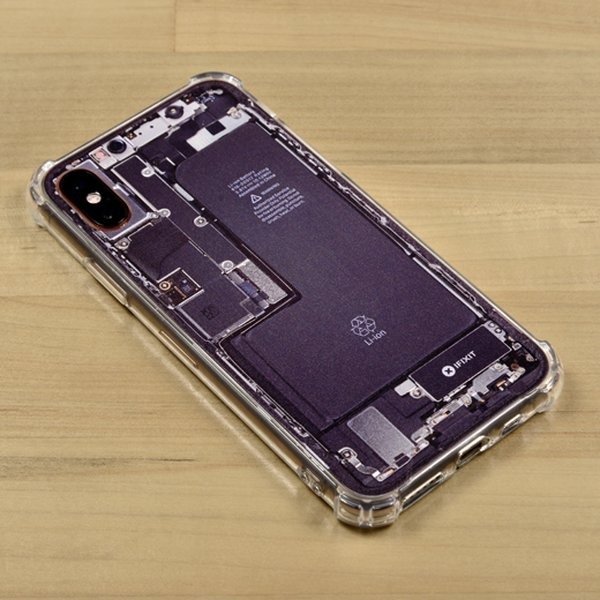 New unique iFixit iPhone cases
Each case features an image of the inside of your phone, giving an X-ray type effect. They are available in color so you can see what it actually looks like as well as black and white, similar to an X-ray. They are made of thermoplastic polyurethane which gives them some protection but pretty par for the course when it comes to run-of-the-mill cases.
The new case line fits several different models of iPhone, up to and including the latest iPhone XS, iPhone XS Max, and iPhone XR. They are
currently available
for $9.99 from iFixit.
Other notable releases