Judge denies Qualcomm request to stay FTC antitrust ruling enforcement
An attempt by Qualcomm to delay an antitrust ruling against the chip producer from being enforced has been shut down by District Judge Lucy Koh, at the same time as striking a variety of evidence from the record used by Qualcomm to state its case.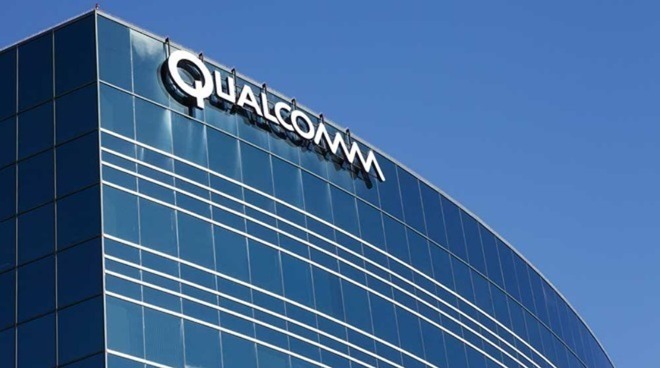 Qualcomm has failed in its bid to temporarily delay the consequences of a ruling in an ongoing U.S. Federal Trade Commission
antitrust case
that held the chipmaker responsible for abusing its dominant power in the modem business. Those consequences included remedial actions requiring restructuring of current licensing agreements and modifying its stance on licensing terms.
Shortly after the ruling was made, Qualcomm
filed a request
to stay on the argument there was an omission of key evidence germane to its original argument, as well as the action potentially irreparably harming the company's licensing strategy during its appeal. Not long after that, the FTC asked the court to
deny Qualcomm's request
.
In the Wednesday filing first
reported
by
Reuters
, Judge Koh denies Qualcomm's motion for stay pending appeal, though does not provide a reason for the denial in the document. Given Koh issued the initial ruling, it would seem unlikely that a judge would agree that her original ruling was overly harsh without any major evidence of it being so, making Koh's decision relatively predictable.
The FTC also formally objected to a
Qualcomm court filing
containing internal Apple documents aired in a separate lawsuit, divulged as part of Qualcomm's opening statement in the now-settled
Apple v. Qualcomm
litigation.
The court sustains the FTC's objections to some exhibits of evidence that were offered to support one of Qualcomm's arguments, one raised for the first time during its reply brief, as well as striking what is referred to as Exhibit F. In this instance, the exhibit refers to an entire
31-page slide deck
from Qualcomm that included internal Apple documents that referenced intentions to "Reduce Apple's Net Royalty to Qualcomm" and for "Reshaping FRAND."
Koh specifies Exhibit F is for the entire slide deck, which was introduced by Qualcomm without any cuts. The court agrees that, while Qualcomm's reply brief cites only one page from the entire presentation, Qualcomm "improperly seeks to insert the entire slide deck into this record."
Furthermore, the one slide of concern for the lawsuit is "not responsive to any argument in the FTC's or amici's briefs," Koh writes. "Thus the Court need not consider it." Qualcomm's lack of authentication for the document the slide relates to is also counted against it in the decision.
A Qualcomm spokesperson has advised the company has immediate plans to ask the 9th U.S. Circuit Court of Appeals to stay the ruling by the lower court.