WarnerMedia announces HBO Max with content from CNN, DC, Adult Swim & more
WarnerMedia on Tuesday revealed a long-promised streaming service as HBO Max, which while including HBO shows will go beyond them to offer content from a variety of Warner brands.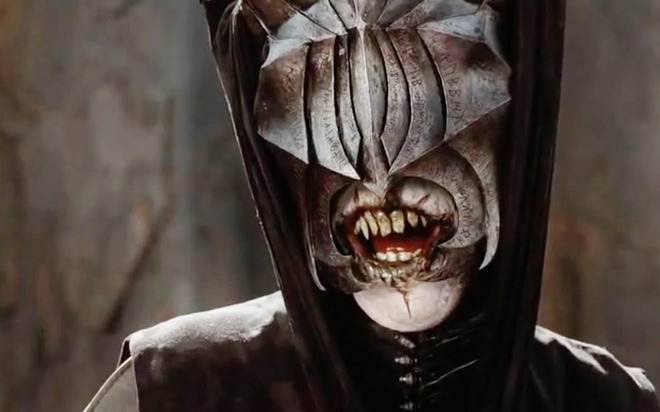 The "Lord of the Rings" trilogy is a New Line property.
Names on the table include Warner Bros., New Line, DC Entertainment, CNN, TNT, TBS, truTV, The CW, Turner Classic Movies, Cartoon Network/Adult Swim, Crunchyroll, Rooster Teeth, and Looney Tunes,
CNBC
said. Max will also feature
original shows
that have yet to be announced.
Critically for some viewers, the service will become the exclusive home of the 1990s sitcom "Friends." Netflix paid $80 million to keep the show on its service through 2019, but those rights will transfer when HBO Max launches in spring 2020. Other confirmed shows include "Batwoman," "Pretty Little Liars," and "The Fresh Prince of Bel-Air."
Prices for the service are not yet public.
HBO Now
, however, is already $14.99 per month.
The news ramps up the challenge for
Apple TV+
, launching this fall. That service will already be competing against streaming heavyweights like Netflix, Disney+, and Amazon Prime Video, and it's not yet clear if Apple plans to offer any third-party movies or shows.
Without that the company may have trouble attracting subscribers, though senior VP Eddy Cue has
claimed
that it's working on "creating the best" content rather than "creating the most."