Apple begins shipping India-made iPhones to European markets
Apple has begun exporting India-made iPhones to parts of Europe in a move beneficial to both Apple and India as a whole.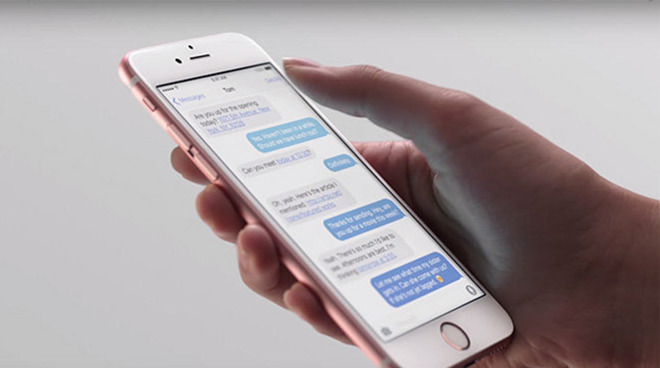 According to sources familiar with the situation, Apple has shipped iPhones to some European markets from India. The move was confirmed by Foxconn's CEO Terry Gou
earlier this year
-- but Gou wasn't clear on the timetable.
Apple has contracted Wistron Corp, who had originally begun
assembling the iPhone SE in India in 2017.
The phones are being exported from its facility in Bengaluru.
The move is mutually beneficial for both Apple and India. For Apple, it allows them to benefit from using sources outside of China, cutting tariff costs imposed by the Trump administration on Chinese-made goods.
Apple has asked Wistron, Foxconn, and Pegatron to look towards moving 30% of their production to locations outside of China.
India stands to benefit as well, as it would highlight their plausibility as a foreign investment for exported goods.
According to an article at
IndiaTimes,
the iPhones are currently being exported in quantities of under 100,000 units a month. The data was provided by Neil Shah, research directior at Counterpoint Research.
According to senior executives in the industry, the export volumes were 70% to 80% of the total capacity of Wistron's capabilities.
"For Foxconn, the China market for iPhones is saturated, and labor costs are three times higher compared with India," Counterpoint Research analyst Karn Chauhan said previously in regards to the development. "India is still an emerging smartphone market, it has a lot of potential domestically and could serve as an export hub for the region."
Local manufacturing of the iPhone could also help Apple get a foot in the door for opening its own
stores in India.