23andMe venturing onto Apple's turf with health data collection
DNA testing service 23andMe is piloting a program in which clients volunteer additional data such as lab results, collated in a style similar to Apple's Health Records.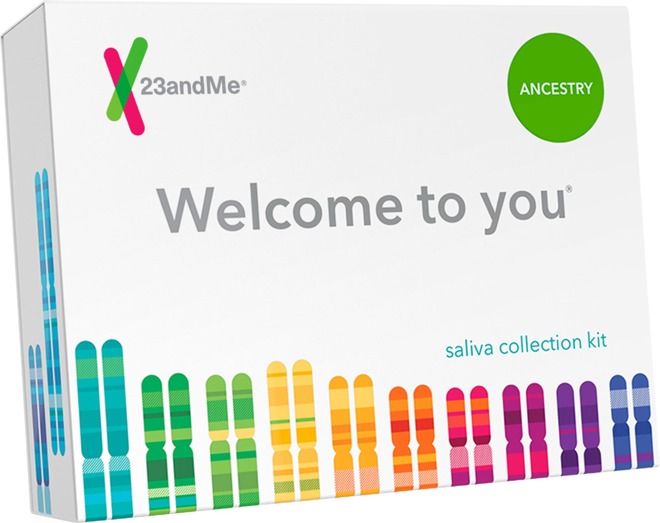 Other submitted data can include prescriptions and medical history,
CNBC
said. Data is
being passed
between third parties and 23andMe by way of an outside medical data network called Human API.
The benefit, the company says, is a central place to access medical records, which are typically scattered across different providers. Apple has said the same of its Health Records. As structured, 23andMe's system has advantages over Apple's system including not just genetic data, but insights into risks for chronic disease.
Much of 23andMe's income comes selling aggregated data to biotechnology and pharmaceutical firms, however, which has raised privacy concerns. And while the firm says it has denied data requests from law enforcement six times, it has also reserved the right to turn over data "if required to do so by law or in the good faith belief that such preservation or disclosure is reasonably necessary."
Apple's Health Records
provides similar centralization services, but only for easier viewing and sharing by individuals. CEO Tim Cook recently touted privacy policies as a
key advantage of Apple in the health space
.