Apple returns parental control app OurPact to App Store after February purge
Posted:
in iOS
edited July 2019
Some five months after Apple struck parental control app OurPact from the App Store over user privacy concerns, the company reinstated the title this week without comment.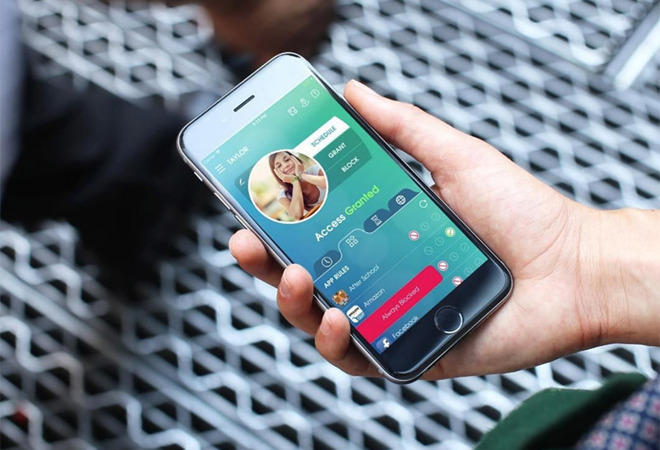 OurPact noted the change in policy
in a statement
to
Reuters
on Thursday, framing the reinstatement as a sign that Apple has modified its stance on apps that use Mobile Device Management (MDM) technology.
"We take this a positive sign that Apple is working in cooperation with us," an OurPact spokeswoman told the publication. "They realize device management solutions belong not only in the business world and in the classroom but in a family environment."
OurPact was removed from the App Store in February as part of a
wider culling of apps
that relied on MDM technology to monitor and manage the time users spend using devices like iPhone and iPad. At the time, Apple said the apps violate various App Store Review Guidelines including those that prohibit unapproved use of public APIs.
According to Apple, MDM tech was designed for use in enterprise deployments, not publicly available apps, as it enables access to a wide set of device functions and potentially sensitive data.
Developers impacted by the takedown claimed the iPhone maker was proactively clearing the playing field for its own iOS management feature. Called Screen Time, the first-party tool launched with iOS 12 last year and includes a number of features designed to encourage iPhone and iPad owners to spend less time on their devices. The service, built into the iOS Settings menu, also incorporates parental control tools for managing and restricting kids' device time.
Apple denied the allegations, saying, "We treat all apps the same, including those that compete with our own services. Our incentive is to have a vibrant app ecosystem that provides consumers access to as many quality apps as possible."
In response, at least 17 companies marketing banned parental control and device management apps called on Apple to
release a public API
that grants access to Screen Time data, thereby bypassing the need for MDM integration.
While Apple declined to create a Screen Time API, it did
ease App Store restrictions
related to the use of MDM and Virtual Private Network tools. A new review guideline quietly introduced in June notes MDM apps "may only be offered by commercial enterprises, such as business organizations, educational institutions, or government agencies, and, in limited cases, companies utilizing MDM for parental controls."
OurPact is one of the first parental control apps to return to the App Store since Apple began to remove offending titles from the online marketplace
last December
.