Survey says 76% of retail IT decision makers prefer Apple hardware in stores
In a survey of 700 "retail IT decision makers," 76% said that Apple tech is better to use in stores than either Windows or Android, according to the Apple-focused device management firm Jamf.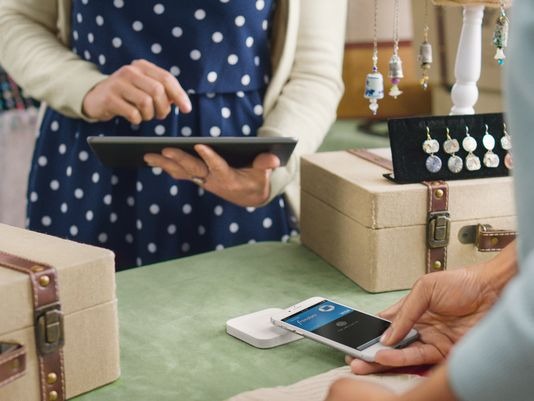 This is despite the fact that 48% said their business uses a mix of two or three platforms in reality. Jamf commissioned
the survey
from an outside party, Vanson Bourne. Those polled were spread across the U.S., U.K., Japan, Germany, France, and Australia.
Of the people whose environments include Windows or Android, 82% were said to be coping with unspecified "problems," and 87% preferred Apple. 89% of the poll group said they wished their organization needed just one mobile device management (MDM) system.
"While mobile technology has been broadly adopted by retailers small and large, many applications of the technology are still only single-purpose," wrote Jamf's director of alliances, Josh Jagdfeld. "iPad and iPhone, along with the power of the Apple app ecosystem, are being used in-store globally to allow retailers to get the most from their devices and optimize processes, engage teams and enhance the broader customer experience. However, even with the multitude of benefits that mobile technology makes possible, retailers are still facing challenges when it comes to finding, deploying and managing devices across multiple applications and workflows."
Once hesitant to cater to the enterprise market, Apple has increasingly focused on in it in the past few years. In October 2018 for instance IBM revealed that its partnership with Apple had seen
over 277,000 Mac and iOS devices
deployed.
Much of Apple's retail emphasis is of course
centered around Apple Pay
, since it improves the appeal of iPhones and Apple Watches, and the company claims a small fee from each transaction.