Apple to test third-party API displaying insurance claim data in apps
Apple is poised to start testing an API by the private CARIN Alliance that should let people see health insurance claims in apps, possibly including iOS's native Health.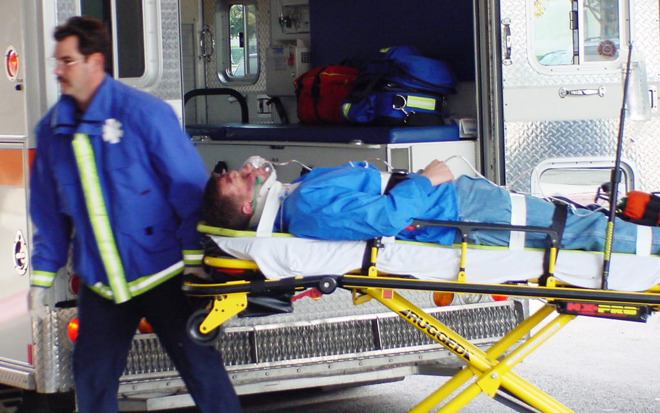 While testing will begin this year, the CARIN Blue Button API will only enter full production in 2020, the organization
said
. The government
Centers for Medicare and Medicaid Services
rolled out Blue Button 2.0 in 2018 in an effort to get beneficiaries their claim histories "through an application of their choice."
The draft implementation of CARIN Blue Button includes 240 data elements, agreed on by various national and regional plan providers. Those are incorporated into a "common payer consumer data set," or CPCDS.
Apple's point of contact in the project is
Ricky Bloomfield
, a Clinical & Health Informatics lead with the company since 2016. Prior to that he worked at places like Stanford University, including Stanford Children's Health, and the Duke University Health System.
Some of the
other parties
testing out the API are Anthem, BlueCross BlueShield, Google, Humana, Microsoft, and the states of Washington and North Carolina.
Apple already offers similarly technology in the form of its
Health Records feature
. Blue Button is specifically geared toward insurance claims however, and CARIN's implementation should have broader platform support.