Apple stops signing iOS 12.3.1, 12.3.2 code following iOS 12.4 debut
As is customary, Apple on Wednesday ceased code signing for iOS 12.3.1 and iOS 12.3.2 following the release of iOS 12.4, ensuring iPhone, iPad and iPod touch users are running the most up-to-date version of the mobile operating system.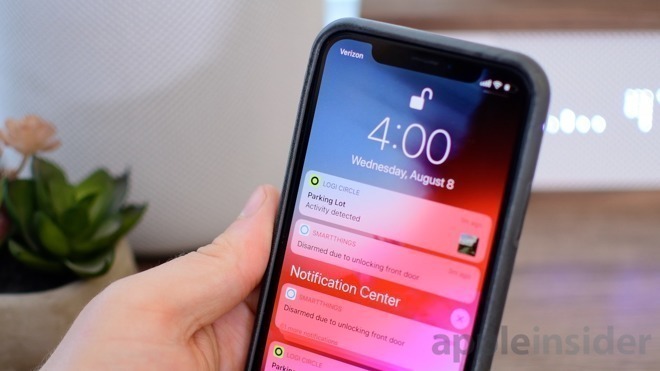 The halt to code signing arrives nine days after the company issued iOS 12.4 with a handful of performance improvements earlier in July.
Apple's most recent iOS version was devoid of new feature additions and instead focused on hardware and software performance and bug fixes. For example, the update patched a
series of Messages flaws
discovered by Google's Project Zero team.
While not confirmed, code in iOS 12.4 could support the introduction of
Apple Card in August
. Apple CEO Tim Cook during an investors conference call on Tuesday said the hotly anticipated credit card and corresponding digital backend will launch next month.
Apple routinely stops signing legacy code after the release of a new iOS build in part to protect customers from nefarious actors attempting to take advantage of newly discovered vulnerabilities. In addition to security, preventing users from downloading older code allows Apple to keep more iOS devices on the latest, feature-rich software.
Apple is currently testing a fourth beta version of iOS 13, the company's next-generation mobile OS that promises a slew of new features, tweaks and services.