Neato robotic vacuums set to get Siri Shortcuts in the fall
Neato, a company that specializes in robotic vacuums, has announced that it will be adding in support for Siri shortcuts in the fall.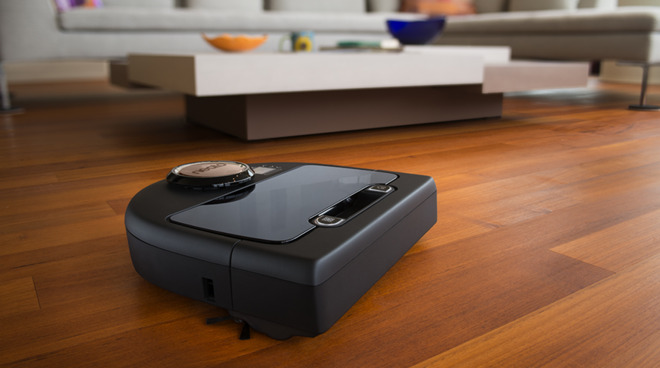 If you've got yourself a Neato vacuum, soon you'll be able to use
Siri
Shortcuts for remote control. Users will be able to issue voice commands to tell their Neato vacuum to begin a preset cleaning cycle, stop cleaning, or set up shortcuts to tell the vacuum to clean a specific area. Users will also be able to send the vacuum to the charging base via Siri Shortcut as well.
If you're not the type to talk to your vacuum, the Neato robot vacuum will attempt to to learn when and where to sweep and offer lock-screen suggestions.
There's no specific time frame for when this update will release. Neato has stated this update will roll out with a firmware update set to release this fall, likely following the release of iOS 13 and macOS Catalina. All of Neato's current vacuums are set to get the update.
Neato vacuums currently work with myriad services, including an Apple Watch app, Wear OS services, Amazon Alexa, Google Assistant, and even through Facebook Messenger.
Siri Shortcuts
debuted in iOS 12 in 2018
. The system was built from Workflow, an app that Apple
purchased in 2017
, Shortcuts delivers app and system control options through a drag-and-drop card UI, that can be invoked by Siri.
AppleInsider
reviewed the Neato Botvac Connected
back in 2016, and found it to be one of the best robot vacuum cleaners available on the market. In addition to offering controls via iPhone and Apple Watch, it also supports complex scheduling functions, cleans very well, and is easy to empty and clean.