Indie game 'Journey' hits the App Store with no fanfare
Thatgamecompany has released "Journey" to the iOS App Store with no pre-hype, giving iPhone owners a chance to play the 2012 indie hit.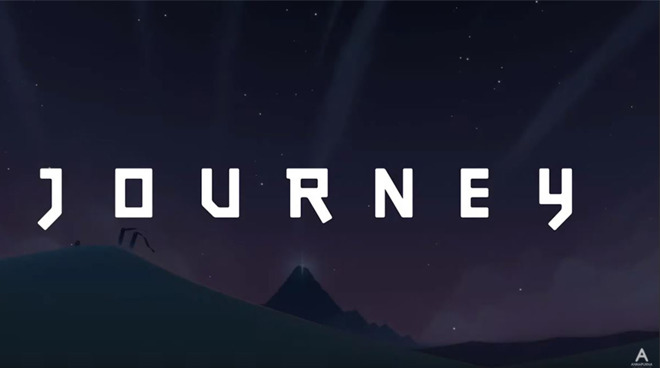 In a surprising turn of events,
Journey
has hit the App store without any warning, making it available to play on any device that runs iOS 12.2 or higher. The iOS port comes two months after the game was released for Windows for the first time.
Originally released to the PlayStation 3 in 2012,
Journey
is an indie adventure game developed by Thatgamecompany, the same folks who made
Sky: Children of the Light
and
Flower.
Much like
Sky,
the story of
Journey
is not told through language or text, but rather told through cut-scenes and accompanied by a dynamic soundtrack. The narrative is uncovered solely by player exploration. Also, like
Sky,
gliding and flying are critical gameplay elements in
Journey
as well. The game has been highly praised for both its minimalist, yet highly stylized visuals, as well as its ability to convey emotion without the use of any language.
Journey
has won over 100 awards since its release, including two Guinness World Records for "The Most Awards won by an Independent Game" and for being the "Most Critically Acclaimed Art House Game on PS4."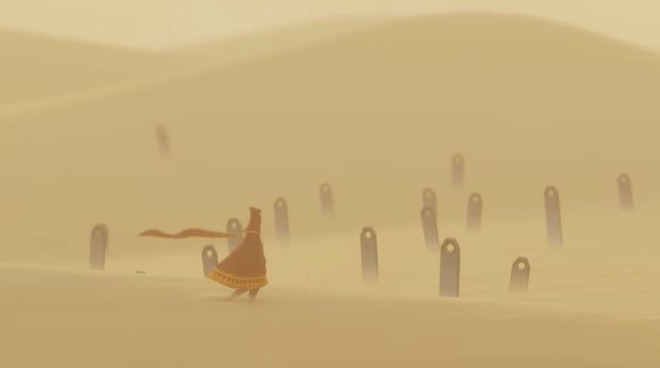 Like the PS3 and PC releases, the iOS version features multiplayer elements, though they won't be required to complete the game. Matchmaking is done via Game Center, allowing you to pair up with another adventurer to explore the game together.
Journey
is available to download from the App Store, will run you $4.99 if you're looking to play it, requires iOS 12.2, and can be played on the iPad, iPhone, and iPod touch.