Apple may have acquired machine learning startup Fashwell
Shopping search startup Fashwell employees started listing Apple as an employer on their LinkedIn profiles, hinting that the company may have been purchased by the iPhone maker.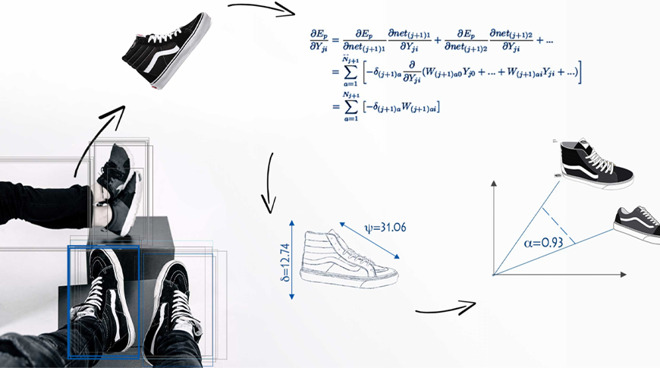 Fashwell has designed a visual AI search engine to recognize products in images so viewers can purchase them. Fashwell's API also allows users to tag any image, allowing companies to auto-tag images quickly and precisely over a range of categories, including color, occasion, pattern, and design.
If Apple has purchased Fashwell, it would add to the collection of other
artificial intelligence startups
and
talent
that it has hired in recent history.
According to
MacRumors
, the Fashwell CEO Matthias Dantone, CSO Lukas Bossard, and CTO Michael Emmersberger all list Apple as an employer since 2019.
Fashwell's website
and Twitter account is still up and running but has not been updated since late 2018. This suggests a timeline for the acquisition, dating it to around December 2018.
Six other employees now list Apple as an employer on LinkedIn, most of which are now listed as being a part of Apple's machine learning team.
Apple is also reportedly in the process of acquiring self-driving shuttle company
Drive.ai,
suggesting that the company is looking to ramp up its foray into artificial intelligence and machine learning.
AppleInsider
has reached out to Apple and Fashwell for comment and has not as of yet received a response.