WordPress owner Automattic to purchase Tumblr from Verizon
Automattic, parent company of popular online publishing platform WordPress, has agreed to purchase microblogging service Tumblr from current owner Verizon for an undisclosed sum, it was reported on Monday.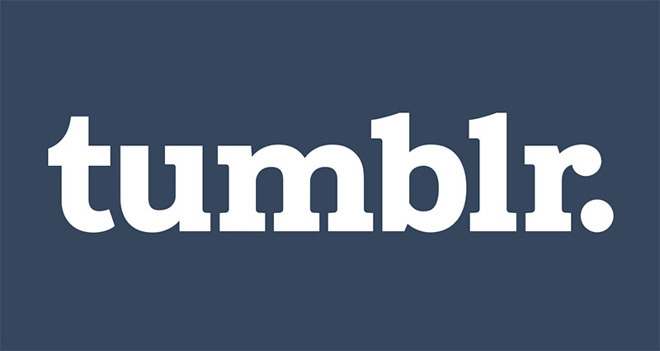 Automattic is buying Tumblr for a "
nominal amount
" and will retain some 200 employees as part of the deal, according to
The Wall Street Journal
. The blogging service has changed hands three times in six years.
While terms of the sale were not disclosed, Automattic is likely paying significantly less than the
$1.1 billion Yahoo shelled out
for control of the site in 2013. At the time, the one-time internet search leader promised to "not screw it up," referencing its prior handling of photo sharing site Flickr.
Verizon took control of Tumblr as part of a
$4.48 billion package deal
for Yahoo's core assets in 2017. The move was designed to forward the mobile carrier's digital advertising and media efforts.
Verizon began the search for a buyer earlier this year, according to the report, which cited a source familiar with the matter as saying Tumblr's final sale price is not "material" to the wireless carrier.
A follow-up report from
Axios
puts the number at
"well below" $20 million
.
Tumblr enjoyed early success as a major player in the social media landscape, but has since been eclipsed by more popular platforms like Facebook and Twitter. Though it currently hosts more than 450 million blogs, the service is unable to turn a significant profit,
Axios
notes.
Last year, Tumblr enacted a
blanket ban on adult content
following criticism over lax policing of illicit images, a shift in part prompted by Apple's decision to remove the service's app from the iOS App Store due to
failed child pornography filters
. Users groused about the change in policy and took to other social media platforms to mock the company's singling out of "female-presenting nipples" as a prohibition target.
The App Store takedown and ensuing adult content ban led to a marked decrease in user engagement.