Adobe updates Camera Raw and Lightroom, adding GPU acceleration
Adobe has released a slew of updates to Camera Raw and Lightroom Classic, all focused on on improving performance and workflow.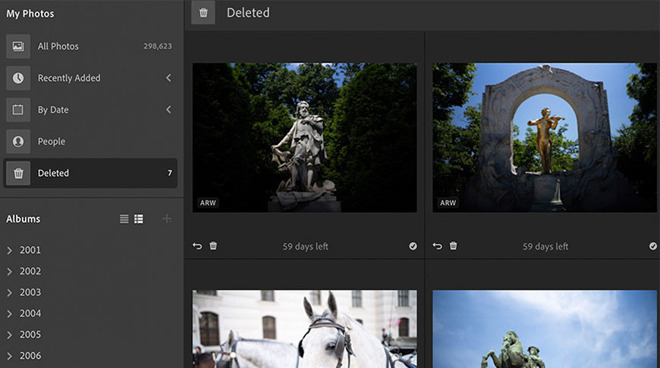 Image Credit: Adobe
Creative suite developer Adobe has rolled out
several improvements
to Camera Raw and Lightroom Classic, their desktop-centric
photography programs.
The updates add new functionality and overall improvement to'performance.
Both Lightroom and Camera Raw now feature GPU Accelerated Editing, giving users the ability to utilize more powerful graphic cards to provide a smoother and more responsive experience. The better the GPU, the better the experience, and the effects will be most noticeable on monitors that feature a 4K resolution or higher.
Perhaps one of the most requested additions -- the ability to export images as PNG files -- has been added to both Camera Raw and Lightroom. While both apps have been able to open and edit PNG-based files, users have had to export as JPEGs, PSDs, TIFFs, and DNGs. Now users can utilize the popular, uncompressed PNG file format.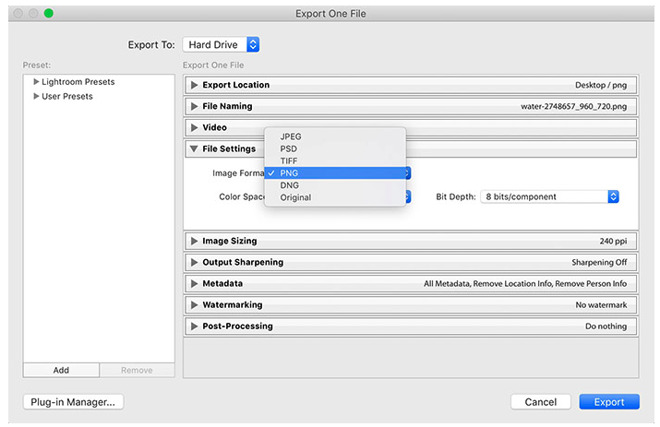 Image Credit: Adobe
Lightroom classic sees significant improvements in the library module while browsing folders, and users can now assign color labels to groups of photos. This gives users the ability to tell what photos are in a specific group at a glance. Color labels can be applied to collections, collection sets, and smart collections.
Image Credit: Adobe
Lightroom Classic now also makes it possible to batch merge HDR and panorama images, speeding up workflow by automating the task.
The Lightroom Ecosystem sees multiple improvements, including the ability to recover images that were deleted in the last 60 days, updates to the in-app educational tools that were released in May, and general improvements to the search feature, including the ability to search for photos with specific focal lengths, HDR images, and photos that include depth maps. The mobile versions of Lightroom will now be able to extract edits from Discover posts and download them as presets, which can then be applied to photos via the preset library.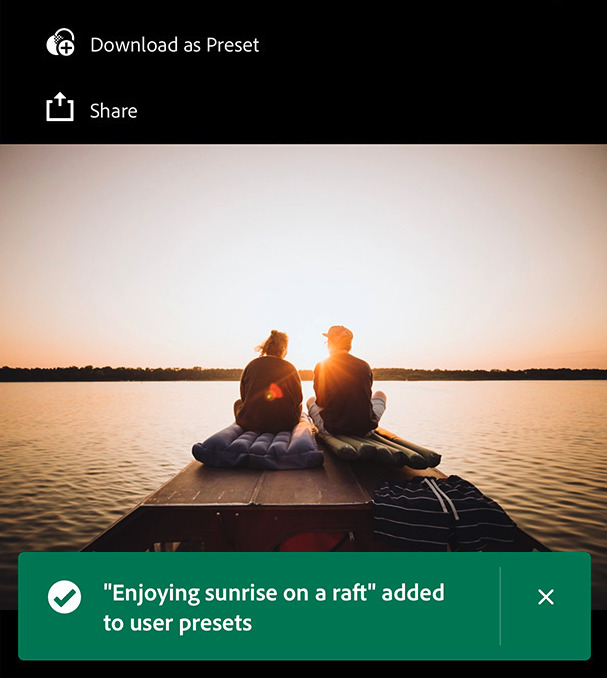 Image Credit: Adobe
Currently available for ChromeOS and Android, Lightroom users can now select a range of photos and adjust the metadata all at once. This gives users the ability to change the title, caption, copyright, and star rating of multiple images in one edit. This feature isn't live on Lightroom for iOS yet, but Adobe states that it's currently being worked on and will be made available as soon as possible.
Adobe has recently been ushering users to move to its Creative Cloud subscription service, even going so far as to threaten those who use older versions with
cease and desist orders.