Ikea is 'just getting started' in smart home peripheral market
Ikea has announced that it will aggressively grow its burgeoning smart home line that includes HomeKit compatibility, and is creating a daughter company called "Ikea Home smart" to do so.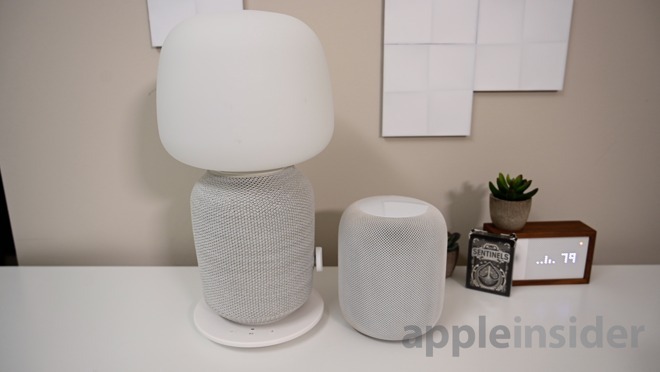 The foundation of Ikea Home smart was built in 2012, and the expansion will see it as the central hub responsible for the smart home business end-to-end.
"At Ikea we want to continue to offer products for a better life at home for the many people going forward," Ikea's Bjorn Block, Head of the new business unit
said in a statement
. "In order to do so we need to explore products and solutions beyond conventional home furnishing."
Ikea Home smart has launched products that feature
smart lighting,
wireless charging, and with the
Sonos
partnership,
smart sound
as well.
Ikea says that they continue to work to establish relationships with major companies in hopes of expanding their business further. The company plans on investing more money, time, and resources into Ikea Home smart.
"This is the biggest New Business we are establishing since the introduction of Children's Ikea," said Peter van Der Poel, Manager of Ikea Range & Supply.
Ikea initially created Tradfri, its
smart lighting system and app
. That app has since been renamed Ikea Home smart. When the Tradfri line of smart home accessories originally debuted, the company had
a significant amount of hurdles
keeping them from integrating with HomeKit.
All of Ikea's smart home peripherals have always been controllable from within the Ikea Home smart app. With the addition of a hub, nearly the entire line is now compatible with Apple HomeKit, Google Assistant, and Amazon Alexa.