Apple TV+ rumored to support limited offline viewing
More information about Apple TV+ surfaced this week as Apple readies its streaming service for launch this fall, with a report on Tuesday claiming code in the latest macOS Catalina beta releases detail potential viewing options.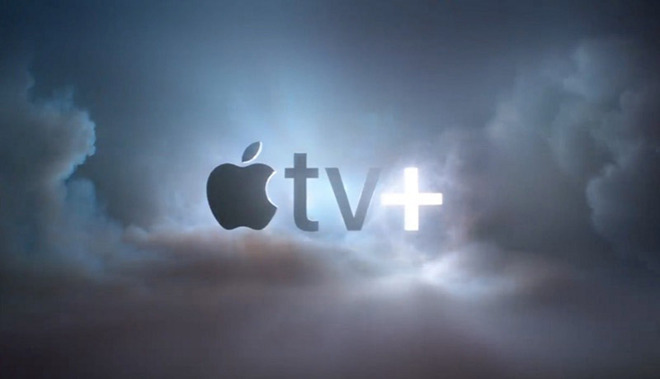 Spelunking into macOS Catalina beta,
MacRumors
discovered code strings that suggest Apple
will allow users
to download a limited number of Apple TV+ shows for offline viewing.
Similar to other streaming services, Apple might impose restrictions on total downloads, multi-device downloads and downloads for a single episode or movie. According to the report, code in recent Mac betas reads, "You have reached your limit of [preset number] downloads," "Download Limit reached for [title] Season 1 Episode 1," and "To download this episode of [title], delete it from another device and try again."
Netflix also restricts the number of
universal
and
per-device downloads
, and applies
yearly limits
to individual shows.
In addition to offline viewing constraints, versions of Catalina hint at strict regulation of multi-device streaming. For example, a discovered code string reads, "To stream this movie, stop watching [title] on another device."
Multi-device limitations are typically associated with individual subscription plans. Whether Apple intends to market multi-user options, as it does for Apple Music, is unknown at this time.
A
Bloomberg
report on Monday cited sources as saying Apple is mulling an Apple TV+ subscription fee of
$9.99 per month
, identical to both Apple Music and Apple News+. Sources also said the company is aiming to launch the product in November.