'Apple Card is Here' video shows up on Apple's YouTube channel
Apple has released a new video promoting the release of their new credit card, the Apple Card, to their YouTube channel.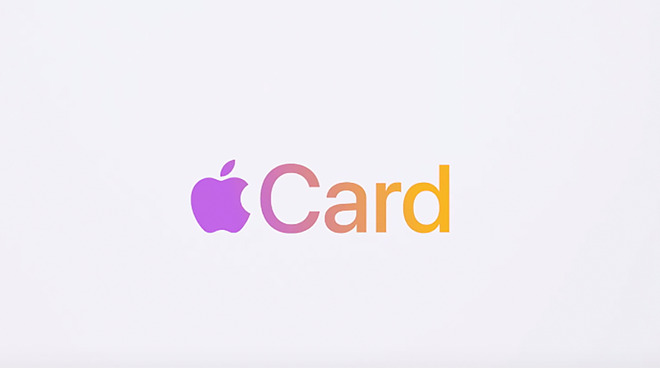 The video, titled "Apple Card is Here", provides a brief list of features of the
Apple Card.
It showcases a user browsing the wallet app to view their balance, as well as view individual transactions.
"It's a new kind of credit card," the narration says, "created by Apple, not a bank, with a better way to track where you spend, daily cash you get back every day, and a new level of privacy and security."
The
security features
alone make the Apple Card an attractive proposition. By utilizing Apple Pay, the card requires a form of biometric authentication, either Face ID or Touch ID, in order to authorize payments -- except in the case of the Apple Watch.
The physical card itself is also secure. There is no physical card number on the front of the card and no security code on the back, meaning that it's unlikely someone would be able to snag your card number and use it to make large purchases. If you lose your card and are concerned someone may be able to make physical purchases with it, a quick tap on "Lock Card" within the wallet app keeps you safe.