ICYMI: All the best smart home accessories and speakers from IFA 2019
The IFA show in Berlin, Germany is over, and every year, there are a ton of new gadgets and devices released at the event that Apple users may want to take a look at. Here are all of the best smart home products announced before the expo and at the show over the last week.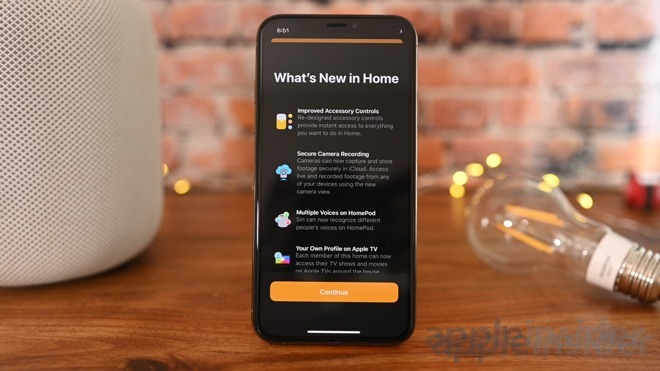 HomeKit controls on iPhone
Each week during ICYMI we cover all the new gear that launches, but with IFA taking place it was more jam-packed than usual. Be sure to check out the
best headphones
and the best accessories for Apple users that were also announced.
August internationally

August is finally now available outside the US
August is finally expanding its smart locks outside of North America. As part of the Yale Access program, the Connected by August module will be available in Europe, the Middle East, and Africa to enable all of August's abilities in existing Yale smart locks.
It will be branded as the Yale Access module, and is available to order now.
Braun EL retro speakers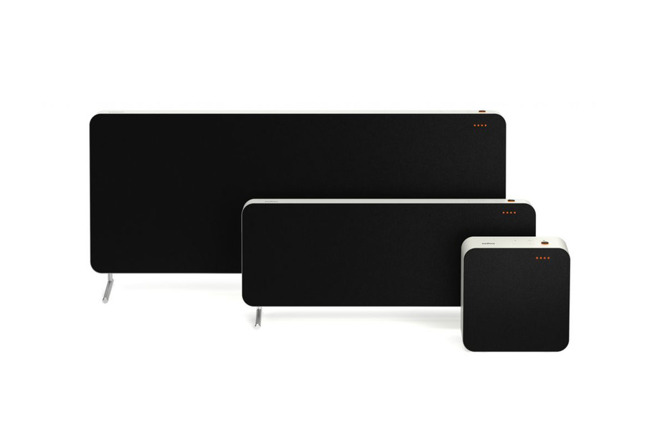 The Braun LE01, LE02, and LE03 speakers with AirPlay 2
After a 28-year absence, design powerhouse Braun is returning to the speaker market. Braun is launching three newly designed speakers that put a modern twist on the iconic vintage Dieter Rams' design.
The LE01, LE02, and LE03 were unveiled during IFA. The speakers are being manufactured not by Braun, but by Pure Audio -- known for excellent speakers themselves.
These updated models look sleek and include modern features such as Google Assistant, Chromecast, and of course AirPlay 2. Two speakers can be paired together for stereo sound and offer a headphone jack and Ethernet.
The largest -- the LE01 -- will run $1,199, the mid-sized LE02 runs $799, and the smallest LE03 comes in at $379. They will arrive in black or white when they ship this October.
Focal Chora speakers
High-end French audio brand Focal has debuted its most affordable line of speakers yet, bringing a budget option to its audiophile-friendly offerings.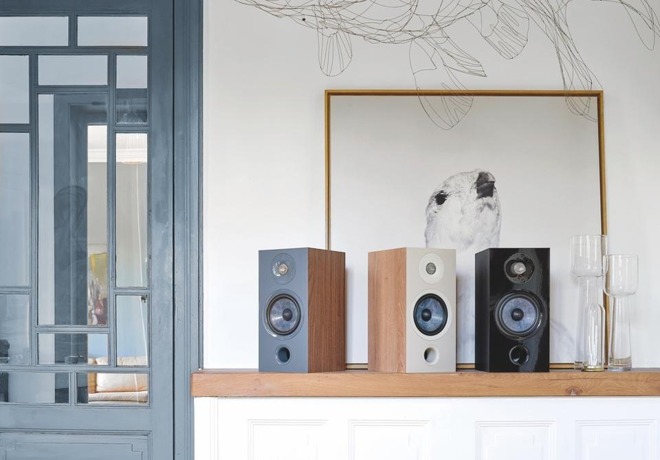 Focal Chora line of high-end speakers
The Chora line encompasses the 826 three-way floor-standing speaker, the 816 two-way floor speaker, and the 806 bookshelf model. These replace the Chorus line in Focal's lineup and will come in three colorways.
All three of the new speakers will be available in September, and the compact bookshelf speakers will launch at $899 for a pair.
Other notable releases
Some gear we have already covered this week in more depth, but we've collected them here if you missed them.