Apple introduces billing grace period for auto-renewing subscriptions
Apple on Thursday informed developers it is rolling out a new subscription remittance feature that grants users a grace for unsuccessful auto-renewals, a solution the company hopes will reduce customer churn.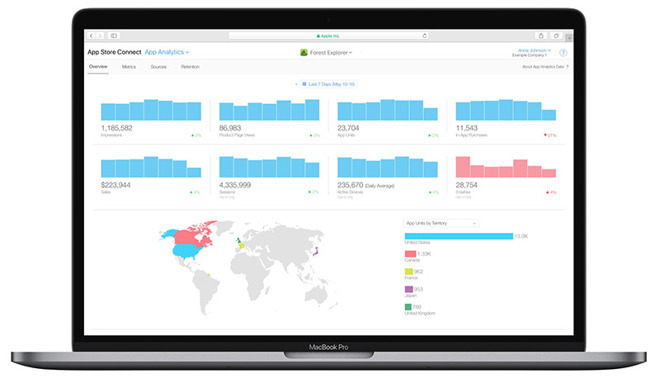 In a post to its developer
portal
, Apple framed the system as a bonus for both developers looking to maintain user engagement and customers experiencing payment processing issues.
According to Apple, the new grace period for unsuccessful auto-renewals allows customers to continue consuming a paid app's content without interruption while the company attempts to collect payment. Developers will also continue to receive App Store revenue as long as payment is recovered within the now-extended timeframe.
"We've worked closely with leading developers to create a solution for reducing customer churn while improving the experience for auto-renewable subscriptions," Apple says in the post. "With the new grace period for unsuccessful auto-renewals, subscribers can continue accessing your app's paid content while Apple attempts to collect payment -- allowing them time to fix the issue."
The company notes the feature is restricted to subscribers whose auto-renewal failed due to to payment issues, suggesting billing extensions are limited to circumstances in which the App Store's payments backend runs into trouble with bank or credit card processors.
Apple's new feature is not enabled by default, as developers must opt-in to Billing Grace Period in App Store Connect. App makers also need to use receipt validation to ensure the service is provided to customers.