Apple to raise App Store pricing in Japan due to tax change
Apple on Monday notified developers that App Store pricing will increase in Japan this October due to a tax code update, changes that impact individual app sales and in-app purchases.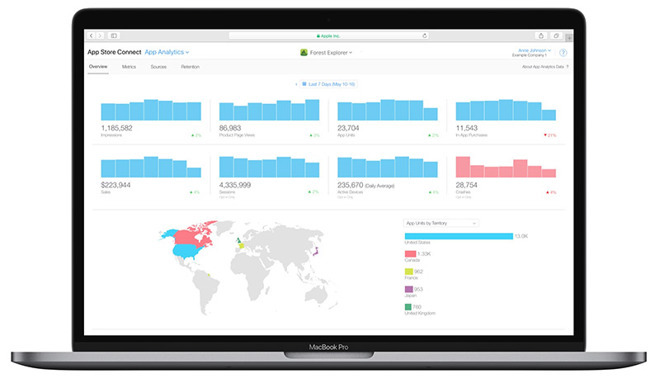 In a post to Apple's developer portal, the company said the pending App Store
price hike
is a direct response to changes in the Japan Consumption Tax (JCT), which is slated to increase from 8% to 10% in October. App pricing is set to rise accordingly, save for auto-renewable subscriptions.
An updated price tier list shows minimal effect on end users. So-called "tier 1" apps will still sell for 120 yen, as will "tier 2" software priced at 250 yen. Developers' take of "tier 1" apps is 84 yen, while "tier 2" apps net 175 yen.
Apple routinely tweaks App Store pricing to match regional tax laws. The company also adapts App Store fees to offset variations in exchange rates, though this type of adjustment occurs less frequently than tax-related fluctuations.
According to Apple, the Pricing and Availability section of My Apps in App Store Connect will automatically update with new pricing information once the change goes into effect. Developers will see increased proceeds as a result of the price hike, and can manually shift app and in-app fees if they so choose.
Due to Apple's pricing structure, the JCT increase does not influence auto-renewable subscriptions in the same way as individual app sales. Developers have the option of preserving current pricing for existing subscribers.