Apple plots theatrical releases of Apple TV+ films before streaming release
Apple will be making some of the movies it commissions for Apple TV+ available to view at cinemas, a report claims, with the streaming service seemingly following in the footsteps of rivals Amazon and Netflix by pushing for a theatrical release of its films.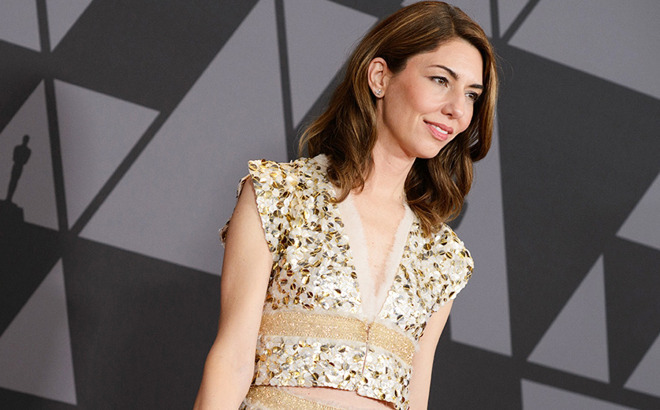 Sofia Coppola, director of Apple and A24 movie collaboration 'On the Rocks' starring Bill Murray and Rashida Jones
Apple as a number of feature-length films in production, with a view to airing them on
Apple TV+
. However, rather than going directly to the small screen, Apple may instead get the movies into theaters for a few weeks, before being made available to view via the streaming service.
Sources speaking to the
Wall Street Journal
claim
Apple has been in talks with cinema chains and consulted with an entertainment executive on the theatrical release plan. It is thought the early outreach to the theater industry will help it attract major directors and producers to its productions.
The scheme is similar to techniques used by Amazon and Netflix to get their films to a wider audience, and not just its subscribers, though with somewhat different results.
Netflix has apparently caused tension by asking theaters to release its movies at the same time they are available on the streaming service, while theaters typically insist films do not become available online until at least three months after their theatrical debut. Discussions about showing contenders for film awards have reportedly fallen apart over the exclusivity issue.
Amazon is somewhat more forgiving on exclusivity, with major films like "Manchester by the Sea" being given a three-month window while smaller titles have a two-week theater run. It is believed Apple's negotiation plan is more like Amazon's than Netflix.
If the report is true, this could mean productions like the collaboration
with A24
on the Sophia Coppola-directed "
On the Rocks
" will make it to theaters.
The theatrical releases are apparently not being viewed as a money-earning opportunity, but rather one to build prestige and the Apple TV+ brand. Having a theatrical release plan will also help Apple in negotiations with directors, such as the reported
$500 million bid
for "Lost" creator J.J. Abrams, one which ultimately failed with Abrams going to WarnerMedia in a deal worth half the amount.
Launching on November 1, Apple TV+ will provide a wide variety of original TV shows and movies to subscribers at
$4.99 per month
. Customers who buy select Apple products will be eligible to use the service free for a year.