Apple readying 96W USB-C power adapter for 16-inch MacBook Pro
A reliable source is saying that Apple is on the cusp of releasing a 96W power adapter, and since no currently shipping Apple product needs that much power, it is likely for the rumored 16-inch MacBook Pro.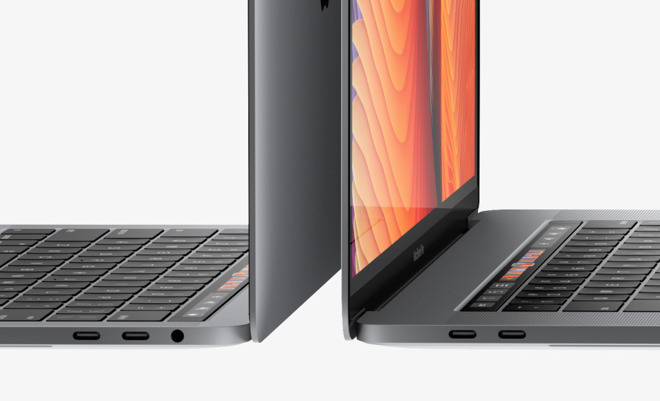 As pointed out in a Tweet by
ChargerLab
,
Chongdiantou
was tipped to the presence of the adapter on Friday morning. The venue says that the adapter is model number A2166, and is about the same size as the 87W adapter used for the 15-inch
MacBook Pro
.
The provenance of the image, and the product it is designed for, cannot be confirmed. However,
Chongdiantou
has published multiple pictures and accurate diagrams of Apple's charging gear before, most recently the company's 18W USB-C power adapter.
While not confirmation, this is not the first time that we've heard the 96W figure. Apple's Pro Display XDR is capable of 96W through the Thunderbolt 3 ports for a host computer. Obviously, that's not needed on the Mac Pro, but would be for a portable device attached to the display.
At present, Apple isn't saying if the 15-inch MacBook Pro lines currently shipping will drive the Pro Display XDR at maximum resolution and bit-depth.
Production of the
16-inch MacBook Pro
has
reportedly already begun
. Rumors suggest the laptop was designed by Apple's pro product team, the same group that worked on the upcoming Mac Pro. If true, the Pro could benefit from custom hardware specifically designed to handle professional applications.
Rumors also suggest that the 16-inch MacBook Pro will be powered by an refresh of Intel's Coffee Lake-H mobile processor series. Apple currently relies on Coffee Lake-H silicon to power its 15-inch MacBook Pro lineup.