Apple pulls second iOS 13.2 beta for some iPad Pro models
Apple has withdrawn the second developer build of iPadOS 13.2 from download for some models of iPad Pro, after reports surfaced where testers effectively bricked their mobile devices and needed to perform a full restore of the operating system.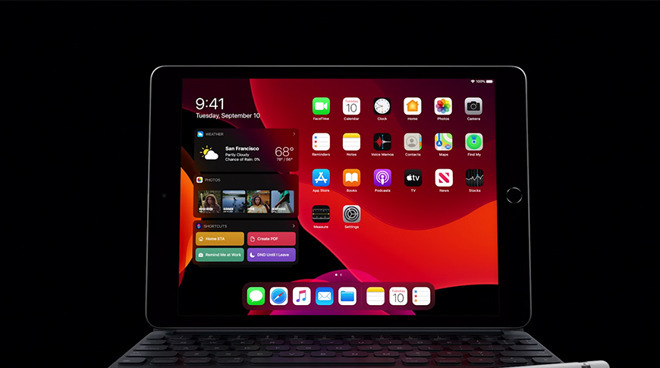 Apple released the second build of
iPadOS 13.2 and iOS 13.2
on Thursday to participants of its developer beta testing program. The build was also accompanied by the second beta of
tvOS
13.2 and third build of
watchOS
6.1.
Following the seeding of the
iOS
and
iPadOS
builds, reports from users started to appear on the
Apple Developer Forum
, with users being offered messages saying they were no longer connected to the Internet during the installation process, while others saw the message "Unable to Verify Update."
In some cases, users were unable to actually use the
iPad Pro
, prompting a hard reset, which didn't work. In such cases, a restore of the operating system to an earlier build or the public release rectified the issue.
The reports seem to indicate only the 2018 iPad Pro releases are affected by the issues. Other models of iPad Pro, iPad, and iPhones running iOS 13.2 beta 2 are seemingly unaffected. Apple has since blocked access to the build for the relevant iPad Pro models.
The second build of iOS 13.2
introduces new emoji
to the mobile operating system, an option to opt-in to Siri improvements by sending audio recordings, and changes to how video settings function in the camera, among other alterations.
AppleInsider
, and Apple itself,
strongly recommend
users don't install the betas on primary devices or hardware they deem as "mission critical" at all, as there is the highly remote possibility of data loss or other issues. Testers should instead install betas onto secondary or non-essential devices as a safer alternative, and to always make sure there are sufficient backups of important data before updating.