Apple A13 supplier TSMC reports stronger than expected smartphone demand
The maker of Apple-designed A13 chip, TSMC, reports smartphone demand that is stronger than expected, and is investing up to $5 billion extra ahead of its new forecasts about 5G models.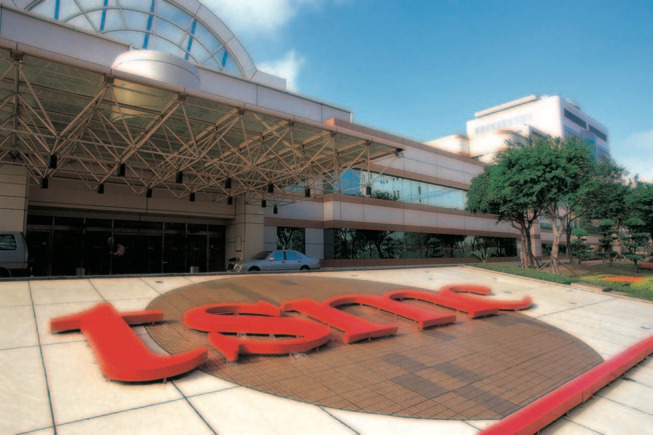 Ahead of
Apple
's earnings call on October 29, supplier
TSMC
has issued its own financial briefing and reported the firm's strongest quarterly profit growth in two years. The company has also announced an increase of up to $5 billion in its spending, its capital expenditure, which it sees as necessary following its forecast of stronger smartphone demand.
"
5G
smartphone growth momentum is stronger than we expected," said CC Wei, CEO of TSMC in a briefing. "We have good reasons to increase our capex this year and next year."
According to
Reuters
, TSMC reported a rise of 13.5% in third quarter net profits, bringing the company $3.3 billion, with revenue up 10.7% to $9.4 billion. The company had estimated its profits would be between $9.1 and $9.2 billion.
TSMC also reported that its earnings from
smartphones
now made up 49% of the company's total revenue, compared to 45% this time last year. Sales to
China
were also up from 15% of TSMC total earnings, to 20%.
While there is not a one-to-one correlation between TSMC's earnings and Apple's iPhone sales, there is a correlation.
Additionally, Wei added that TSMC has almost doubled its forecast for 5G smartphone demand in 2020. While not stating specific figures, he said the company was now predicting what
Reuters
called mid-teen percent demand.
Previously
the firm had been forecasting single-digit demand.
These predictions and a record $14 billion to $15 billion capital expenditure come despite the worldwide slowdown in smartphone demand, and suggest that Apple's earnings may be similarly better than anticipated.
Apple is expected to release
5G-capable iPhones
in September next year. It's understood that those models will use 5G modems made by Qualcomm, but Apple is also believed to be
developing its own chipset
for iPhones in 2022.