Apple expanding operations in India says government
The Indian government has announced that Apple is increasing its local operations and in addition to iPhones, will also be making components and chargers in the country.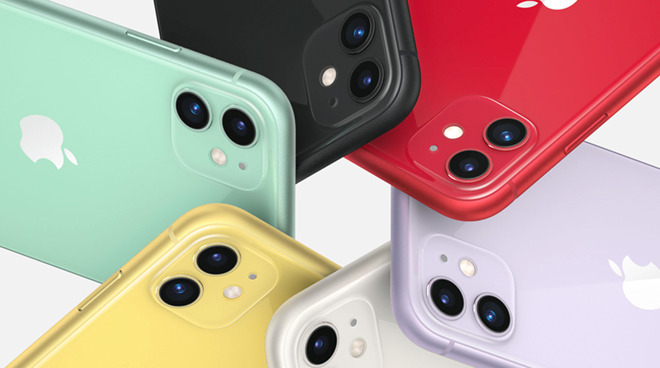 Alongside iPhones, Apple is expected to now manufacture chargers and other components in India
According
to
Reuters
, India's Ravi Shankar Prasad, information technology minister, said
Apple
is to expand its manufacturing operations in the country.
Apple already uses Indian firm Salcomp to manufacture
iPhones
, but over the next five years will make chargers and unspecified other components.
Salcomp is to invest approximately $278.7 million in its southern India plant near Chennai. Prasad expects that the expansion will create 10,000 new jobs.
He also confirmed iPhones made in India would be exported and estimated that this would be worth $1.6 billion to the country annually.
Changes in India's laws
over limitations to do with locally and foreign-sourced components are helping Apple and other suppliers to the company are believed to be
investing $1 billion
there to meet demand.
Apple is already
producing iPhones in India
and is reported to have recently selected a part of Mumbai for its
first Apple Store in the country
.