Apple attending & presenting at NeurIPS Machine Learning conference
Apple has announced that it will again be appearing at and sponsoring the NeurIPS conference on Machine Learning, from December 8 to December 14.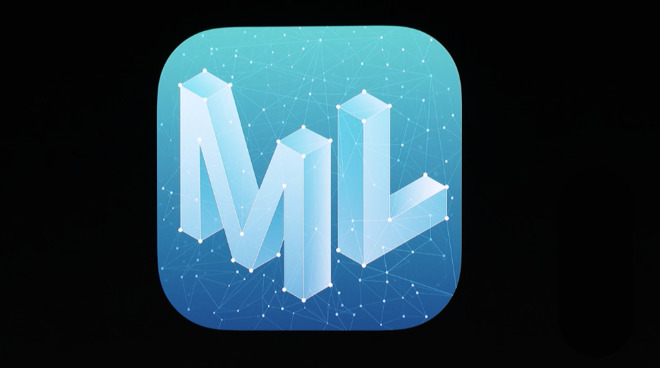 Apple's Machine Learning icon
Members of
Apple
's product teams are to attend the Neural Information Processing Systems conference -- also known as NeurIPS or sometimes NIPS - in Vancouver, Canada. They will also be presenting papers on
Machine Learning
topics throughout the event which runs from December 8 to 14.
The announcement was posted in
Apple's Machine Learning Journal
, which also said that Apple is a Diamond Sponsor of the event.
That level of sponsorship is the maximum that the
NeurIPS event accepts
, and costs $80,000. For that, Apple has typical event features such as its logo in the brochure, and acknowledgements on stage. However, it also gets Apple what the organizers describe as "access to opt-in recruiting database and attendee CVs [resumes] who are interested in being recruited."
Apple appears to again be using the event as part of an active recruitment campaign. Its announcement both describes what the company is doing in machine learning, and invites applicants.
"Apple product teams are engaged in state of the art research in machine hearing, speech recognition, natural language processing, machine translation, text-to-speech, and artificial intelligence, improving the lives of millions of customers every day," begins the note.
"If you're interested in opportunities to make an impact on Apple products through machine learning research and development, check out our teams at Jobs at Apple," it continues.
In previous NeurIPS conferences, Apple has demonstrated its use of machine learning in
its work on self-driving cars
.
This year the company has published details in advance of certain papers that it will be presenting during the event and certain workshops it will be contributing to.
Perhaps the most notable of these is a workshop on December 13 concerning "
Machine Learning for Health - What makes machine learning in medicine different?
"
The papers concern topics such as "
Adversarial Fisher Vectors for Unsupervised Representation Learning
" and "
Multiple Futures Prediction
."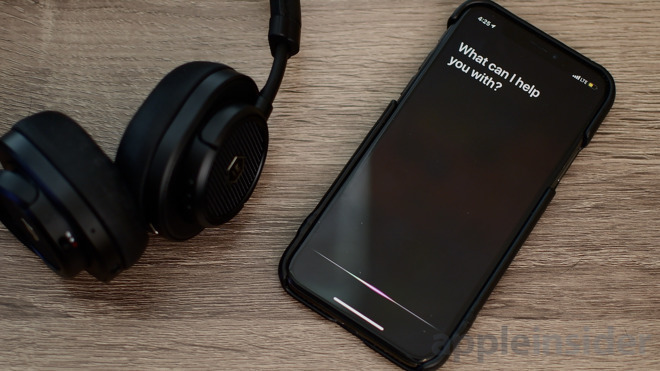 Siri is perhaps the most visible of Apple's myriad Machine Learning works
As well as large-scale projects like self-driving vehicles, or specialized details such as the topics of these papers, Apple is increasingly using ML across its devices and services. The New Music Mix in Apple Music is an example of the use of ML in Artificial Intelligence, so is Siri, and so are many of the
computational photography features
in the iPhone 11 Pro and iPhone 11 Pro Max.