Japan Display exploring sale of smartphone factory to Apple for $820M
Japan Display has reached out to both Apple and Sharp Corp in hopes of selling off its main smartphone screen factory in hopes to settle its massive debt.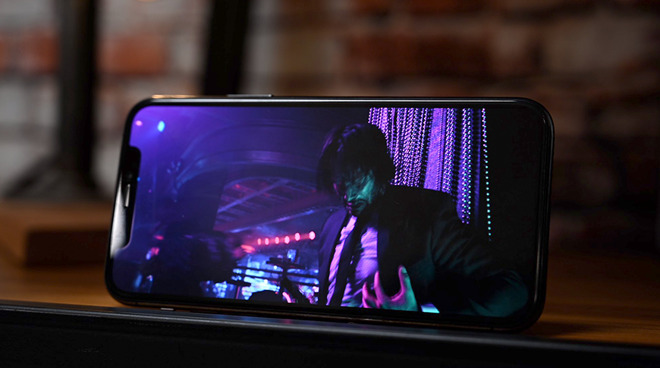 Apple's shift to OLED displays has left Japan Display with less orders to fill
Japan Display's factory, which took $1.5 billion to build four years ago, could be sold for $820 million should either company decide to make the purchase. Sharp, a child company of Taiwanese electronics giant Foxconn, is currently considering its options.
"We are carefully considering it, reviewing the impact that any purchase would have on our earnings, and whether and how much risk it would entail," Sharp said in a statement.
Japan display
had recently been in talks
with Ichigo Asset Management to receive financial support. However, depending on how much
Japan Display
agrees to accept, this could provide Ichigo with effective control of the company. Ichigo could provide Japan Display with up to 45 billion yen ($414 million) in the form of a common share purchase at up to 50 yen per share.
Japan Display had said that it was considering all available options for its plant, which is located in Japan's Ishikawa prefecture.
According to
Reuters,
Apple has not responded to a request for comment.
Japan Display's financial hole has largely been caused by a deal with Apple, where it borrowed approximately $1.5 billion to build an LCD display plant four years ago under the premise that they would pay the money back over time. However, Apple's shift to OLED has led to fewer orders to Japan Display, and the company still owes in excess of $800 million.
Apple has been involved in
bailout consortiums
for Japan Display to keep the company running, and has offered
shorter payment terms.
Japan Display is believed rely on Apple for roughly 60% of its revenue.
While the company is slowly moving to produce OLED panels, possibly for the Apple Watch, Apple may have to wait for up to two years before even receiving its first OLED screen from the company.