Apple, former partner Imagination Technologies ink new licensing agreement
UK-based chipmaker Imagination Technologies on Thursday announced Apple has replaced a licensing agreement first signed in 2014, though details of the deal, including what technology it covers, remain unknown.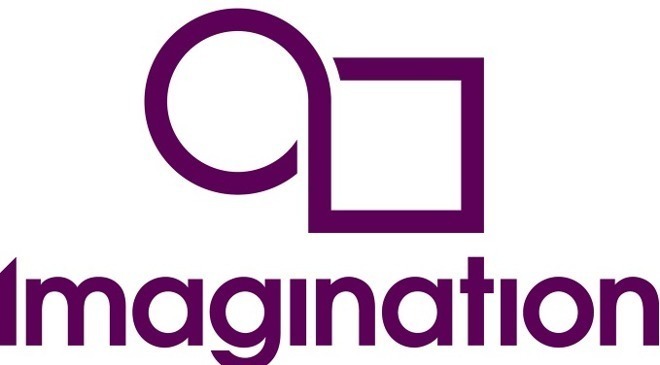 Announced in a brief press release posted to Imagination's
website
, the new agreement sees Apple pay out licensing fees for multi-year rights to a "wider range" of the British firm's intellectual property. What IP is involved in the agreement was not divulged in today's statement:
Imagination Technologies ("Imagination") announces that it has replaced the multi-year, multi-use license agreement with Apple, first announced on February 6, 2014, with a new multi-year license agreement under which Apple has access to a wider range of Imagination's intellectual property in exchange for license fees.
A former Apple collaborator in the GPU design space, Imagination saw its fortunes tumble in 2017 when the tech giant decided to
shift GPU operations in-house
.
In April 2017, Imagination announced Apple planned to stop using the firm's IP in its hardware designs by 2019. The firm was heavily reliant on licensing revenue from the iPhone maker, which came out to some $81 million in fiscal 2017. Apple's abrupt pullout left Imagination flailing to stay alive as its stock plummeted.
Shortly after the announced breakup, Imagination entered a "
dispute resolution process
", accusing Apple of "unauthorized use of Imagination's confidential information and Imagination's intellectual property rights." In its defense, Apple said it stopped accepting new IP from Imagination
in 2015
, adding that the firm only decided to apprise its shareholders of the situation after Apple invoked a contract clause to pay lower royalty rates.
The chipmaker sought to sell itself
in June 2017
and ultimately
found a buyer
in China-backed equity firm Canyon Bridge.
For years, Apple relied on Imagination's PowerVR technology in its A-series system-on-chip designs, silicon that can still be found in certain iPads, Apple Watch Series 3 and Apple TV 4K. In 2017, however, Apple introduced its own integrated GPU design with the A11 Bionic chip powering iPhone 8 and iPhone X. Subsequent A-series designs rely solely on Apple tech.