Ikea quietly adds HomeKit support to Fyrtur smart blinds
Following an unexpected release in the United States in October, The "Fyrtur" range of Ikea smart blinds are reportedly starting to gain support for HomeKit, enabling the window blinds to be automatically controlled by Apple's smart home platform.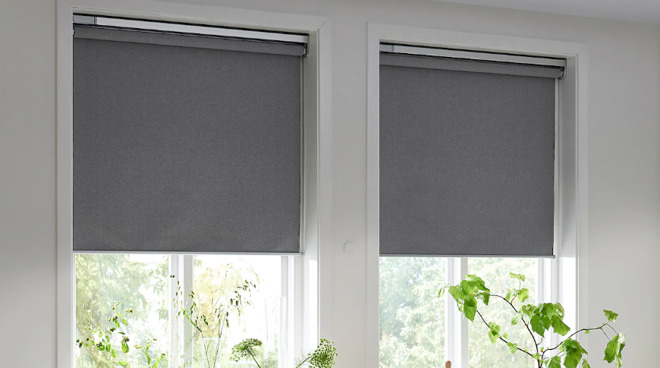 Furniture giant Ikea quietly launched the
"Fyrtur" smart blinds
in the US following delays, with the blinds able to be remotely controlled via a companion app. At its launch, it had limited support for third-party smart home platforms, working with Google Home but not Apple's
HomeKit
and Amazon's Alexa, though compatibility was said to be on the way.
According to a
post
on Reddit, owners of the blinds are seeing updates being made to their Tradfri gateway and to the blinds themselves. The unannounced updates are bringing the gateway's firmware to 1.10.28, some users state, with the remote brought to 2.2.010, and the blinds themselves to 2.2.009.
It also appears to be a phased rollout. While some US-based users are noticing updates being made to their Ikea smart home devices, UK users do not, even after manually refreshing the firmware.
AppleInsider
staffers in the US have not as of yet seen the update, but we have confirmed its availability through other means.
The added support for HomeKit will allow the blinds to be controlled via the Home app, as well as being included in automated scenes and adjustable via Siri commands. Control through the Ikea companion app will also be available as an alternative, though it is unclear if Alexa support has been added at the same time.
The Fyrtur blinds joins other items in Ikea's smart home range that support HomeKit, with the chief component consisting of the
Tradfri smart bulb
collection. There is also the
Symfonisk
, an AirPlay 2 bookshelf speaker created in partnership with Sonos.
Ikea also has plans
to go further
in its smart home endeavors, with more investment in the field potentially leading to more products and designs in the future.